0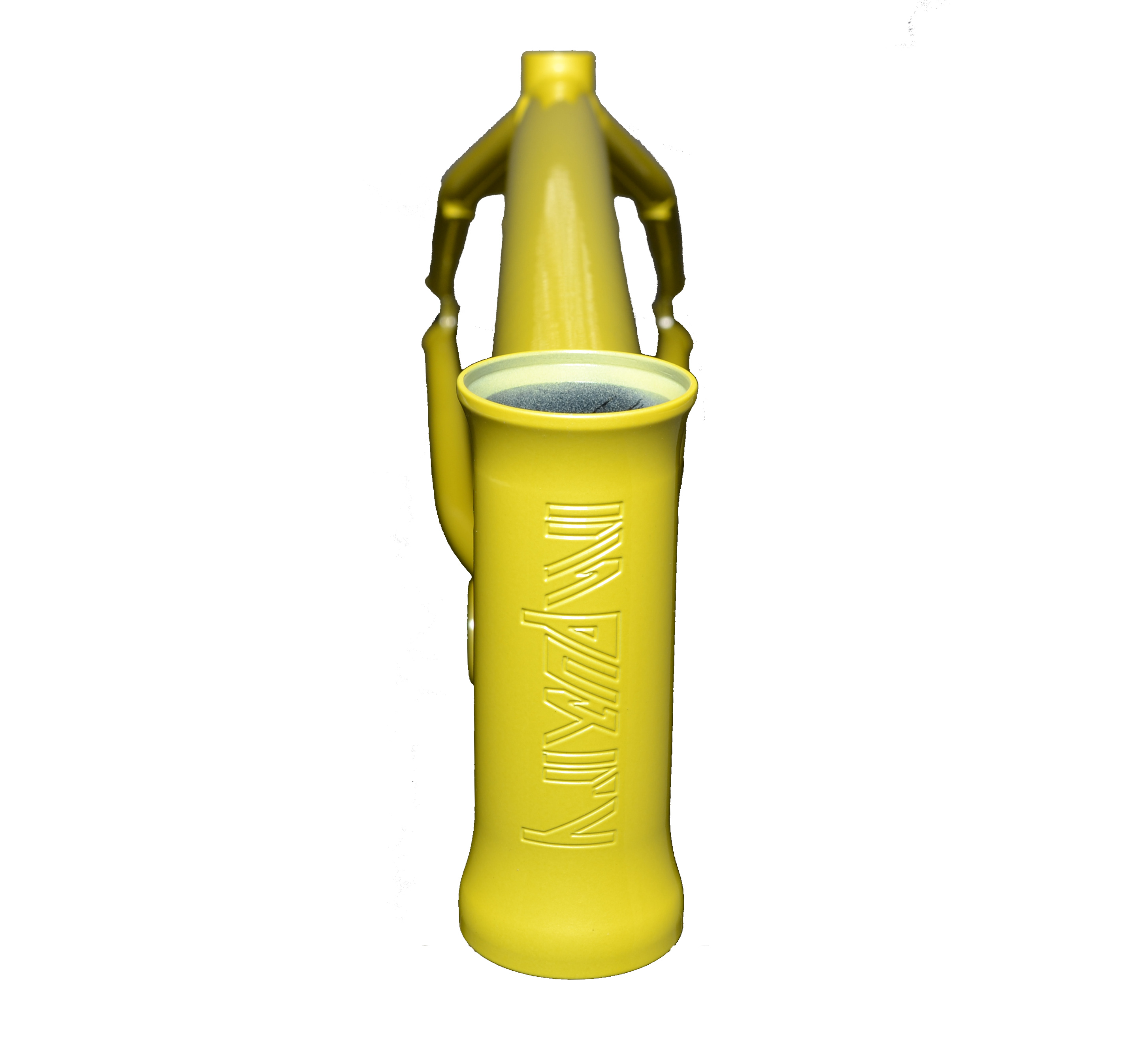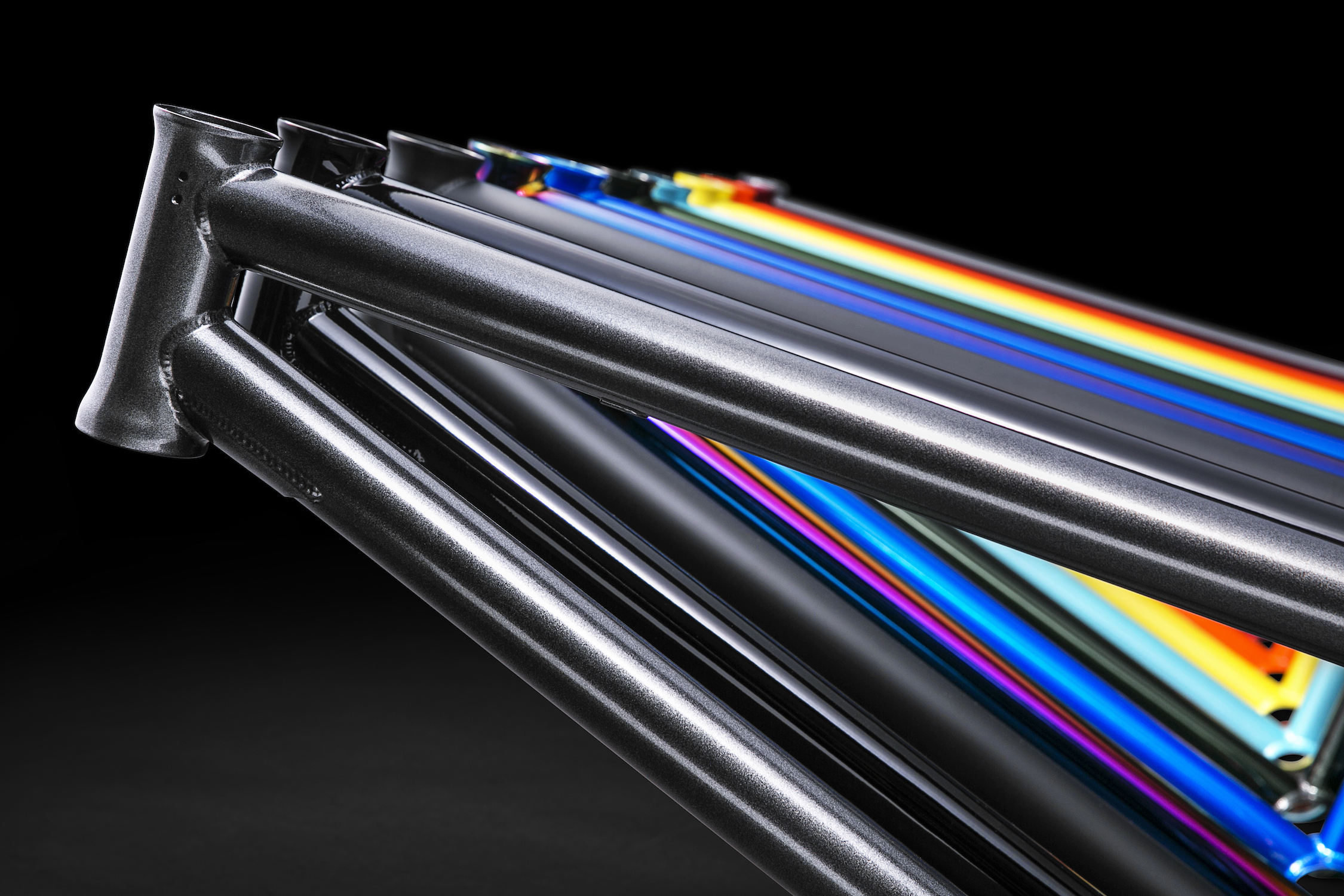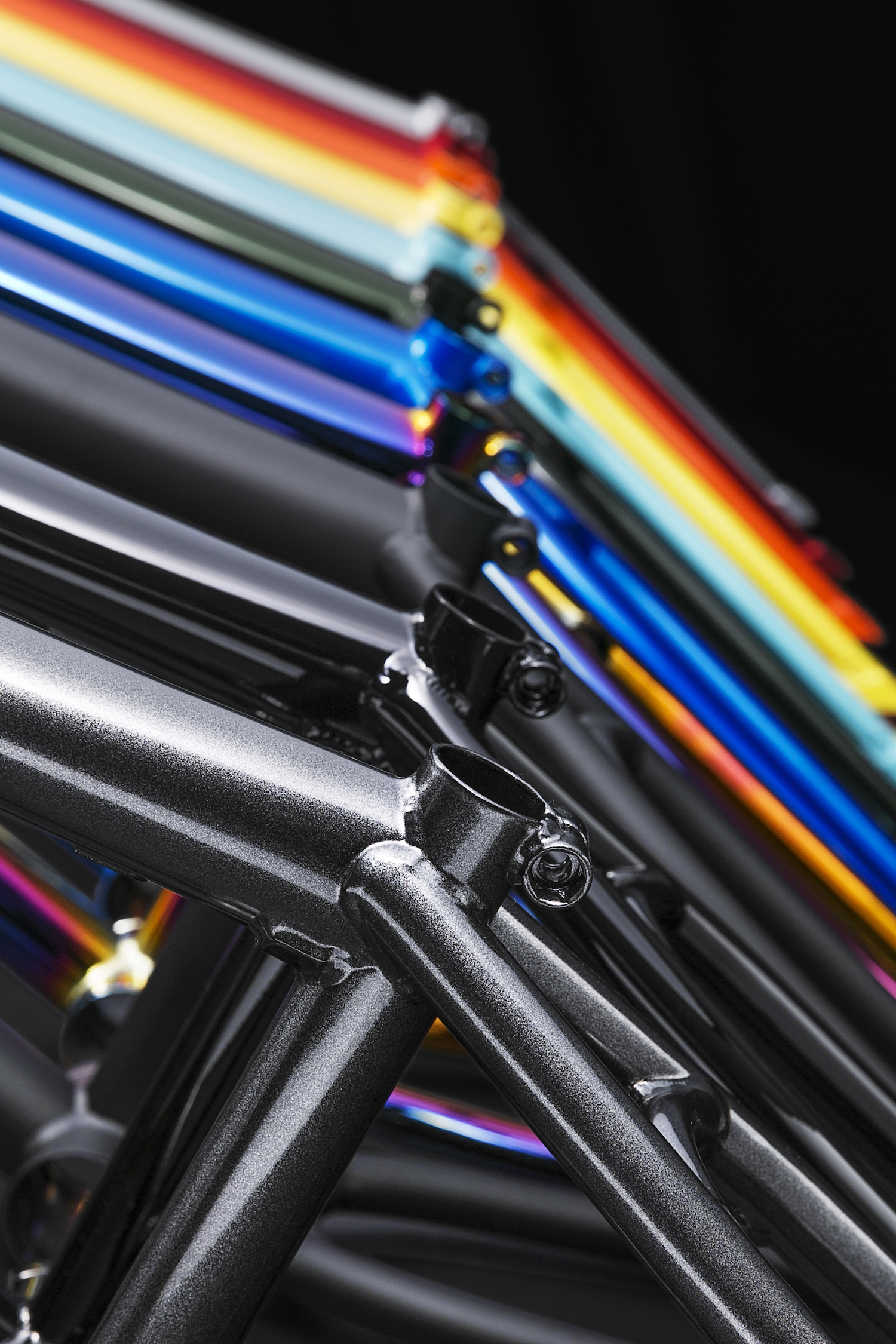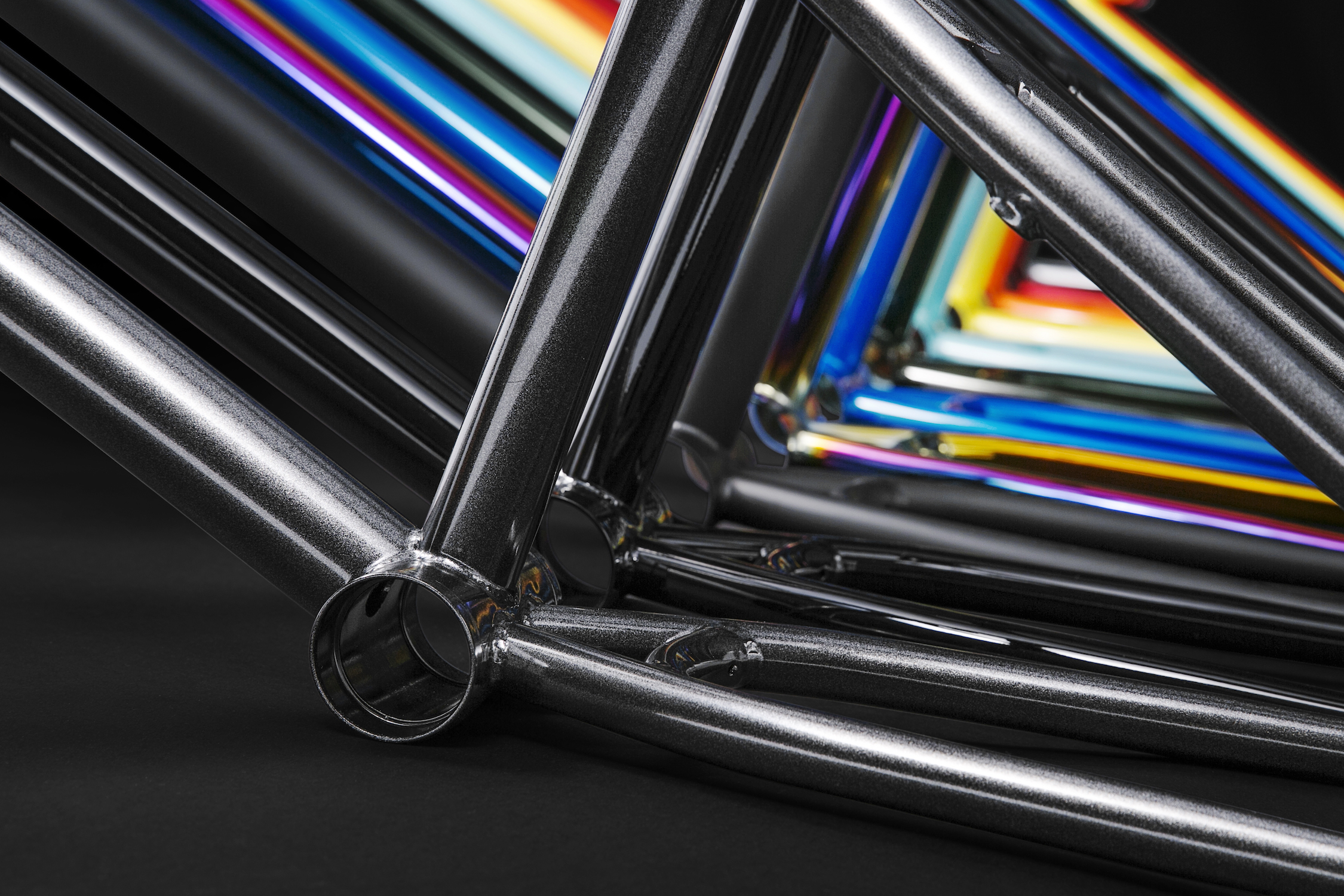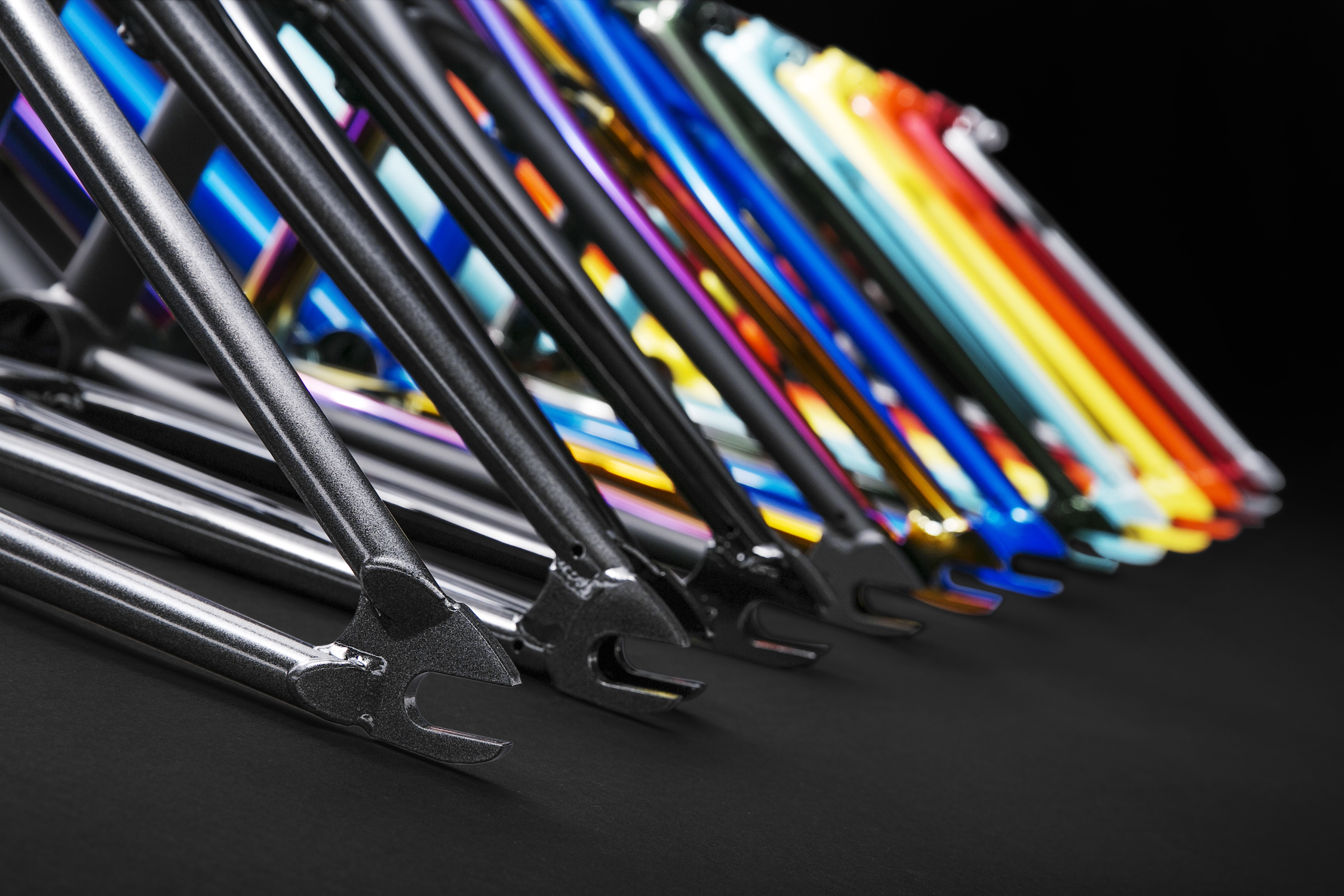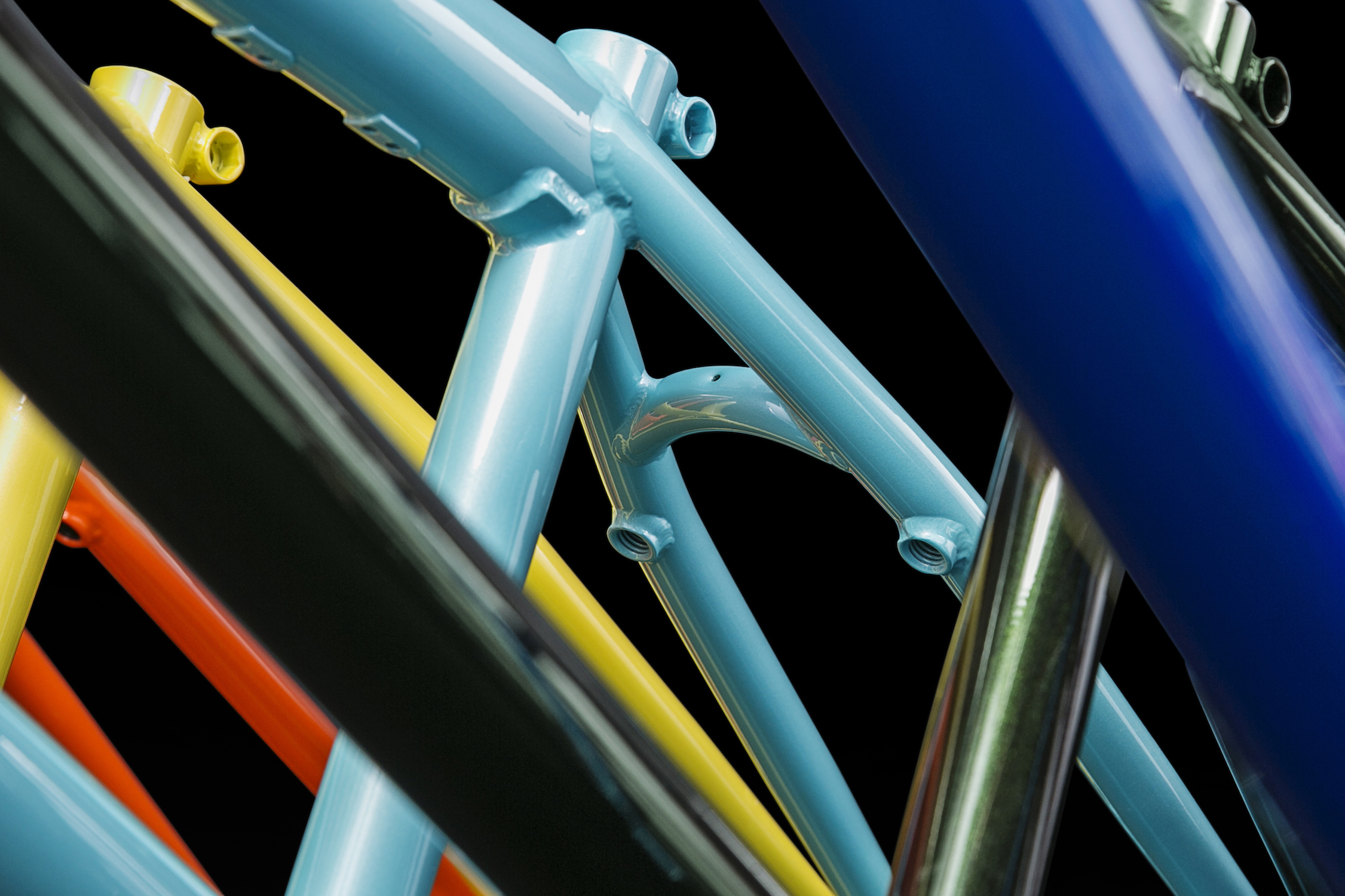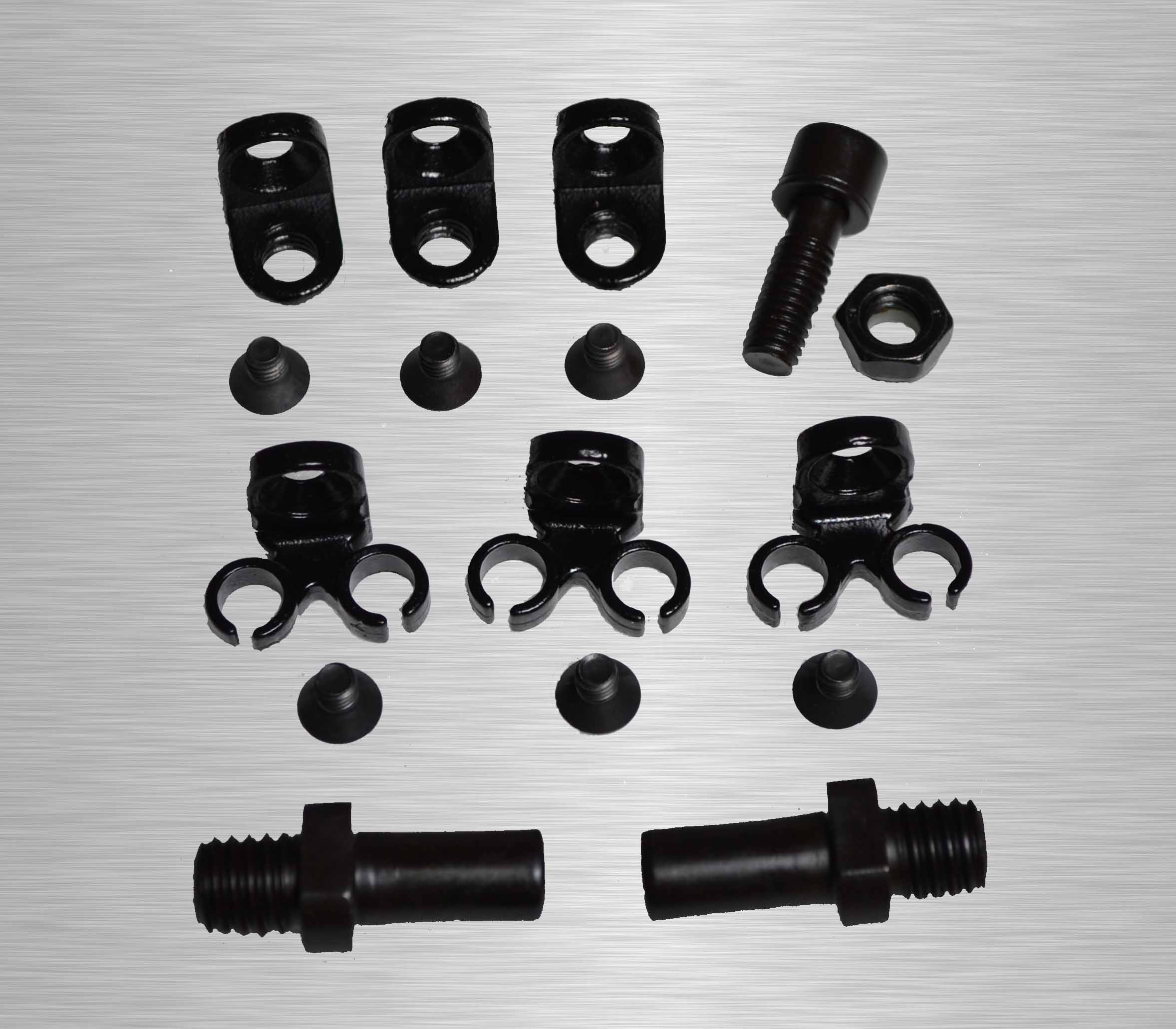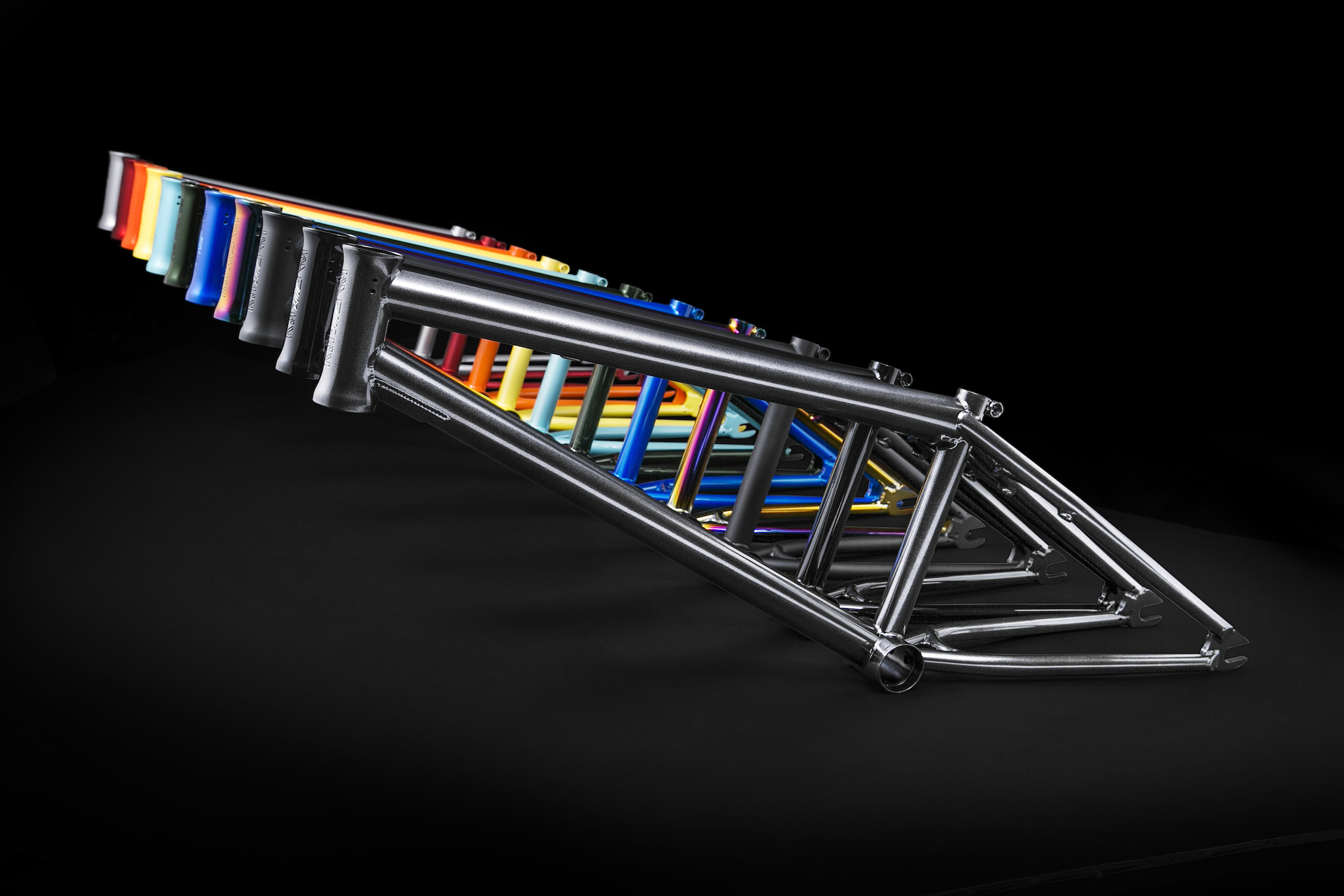 Impurity Via Frame 21.06
Via is a frame that caters to street riding. It is based on the successful symmetrical design of our HAF frame.
The Via is our response to street riders asking for a frame larger than 20.7" and shorter than 21.25". Via uses a laid back seat angle to compensate for the larger length of 21.06" This allows the front of the bike to be spacious, leaving room for the use of longer handlebars. Although ostensibly a long frame, Via has a seat angle of 68.5°. This allows the Via to feel like a 20.75" frame when set up.
Via features Impurity standard seat tube gusset, removable brake tabs and 2 sets of rear cable mounts.

°°SPECS
Size (Top Tube Length) : 21.06"
Chain Stay Length: 13.58"
Bottom Bracket Rise: +1.37"
Bottom Bracket Height: 11.37"
Head Tube Angle: 75.5°
Seat Tube Angle: 68.5°
Seat Tube Length C2T: 243mm
Weight: 2.24kg / 4.9 lbs
Max. tire width: 2.35"
Bottom Bracket Type: Mid (73mm, R12-2RS)
Headset Style: Campagnolo style 45x45
Rust proofing; ED coated black
Materials: 4130 CRMO
Heat Treatment Method: Post weld heat treated
Double cable guides and the extra cable tab on top-tube.