0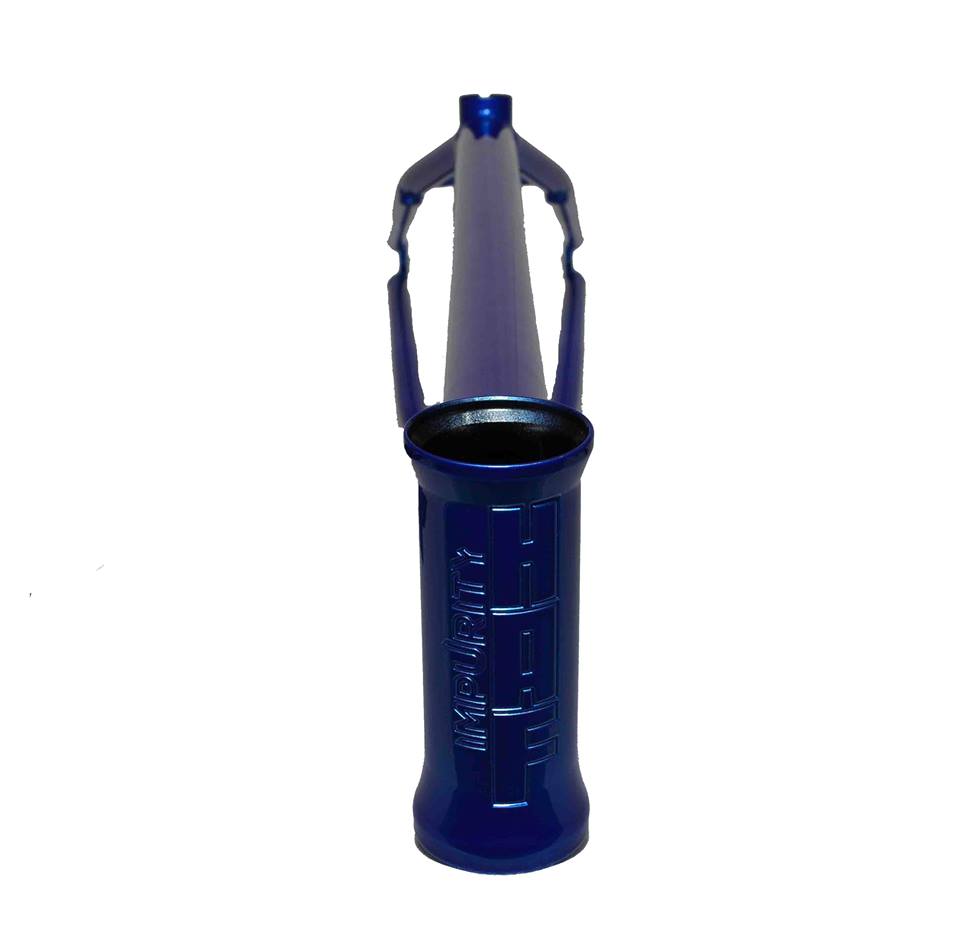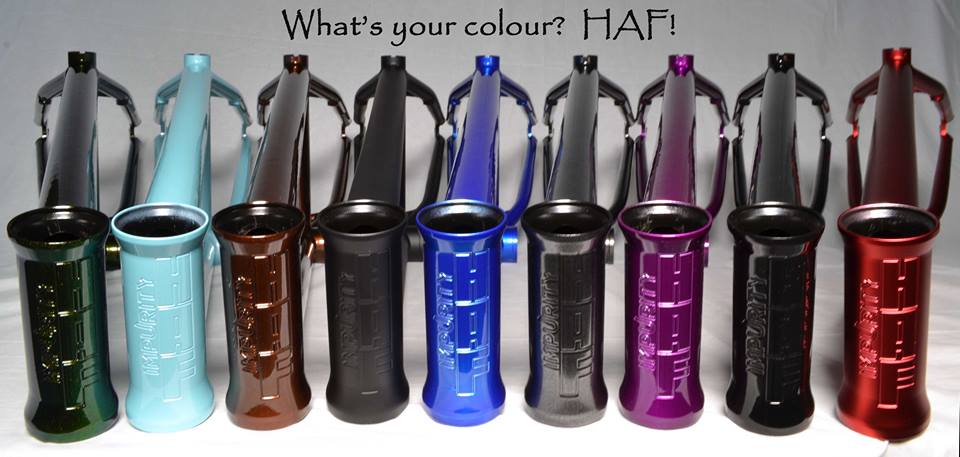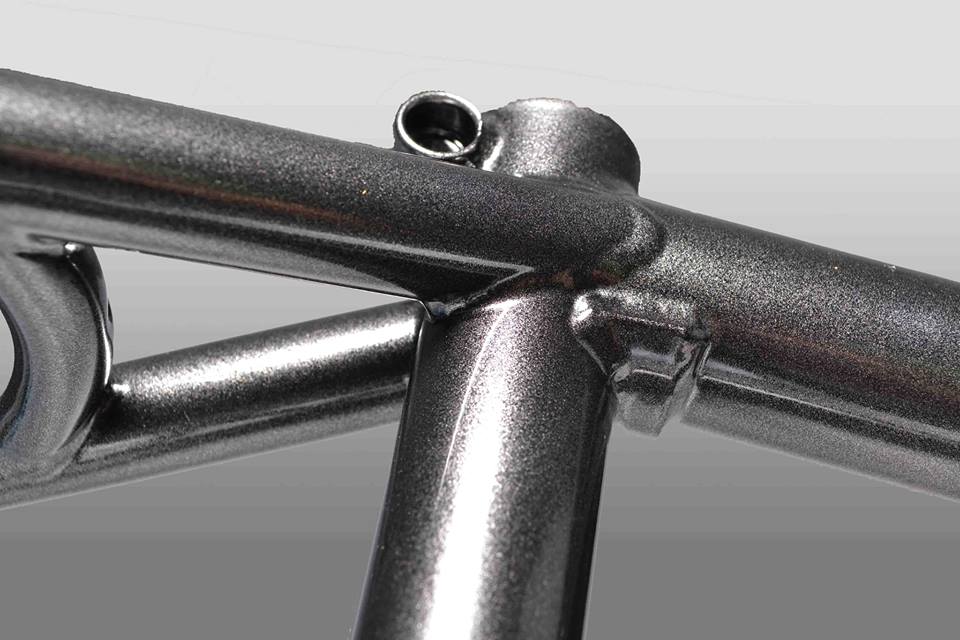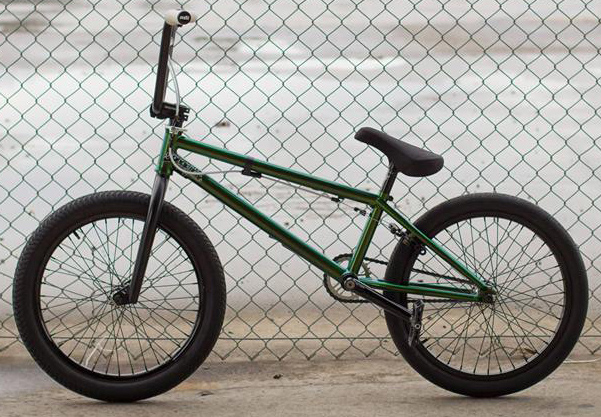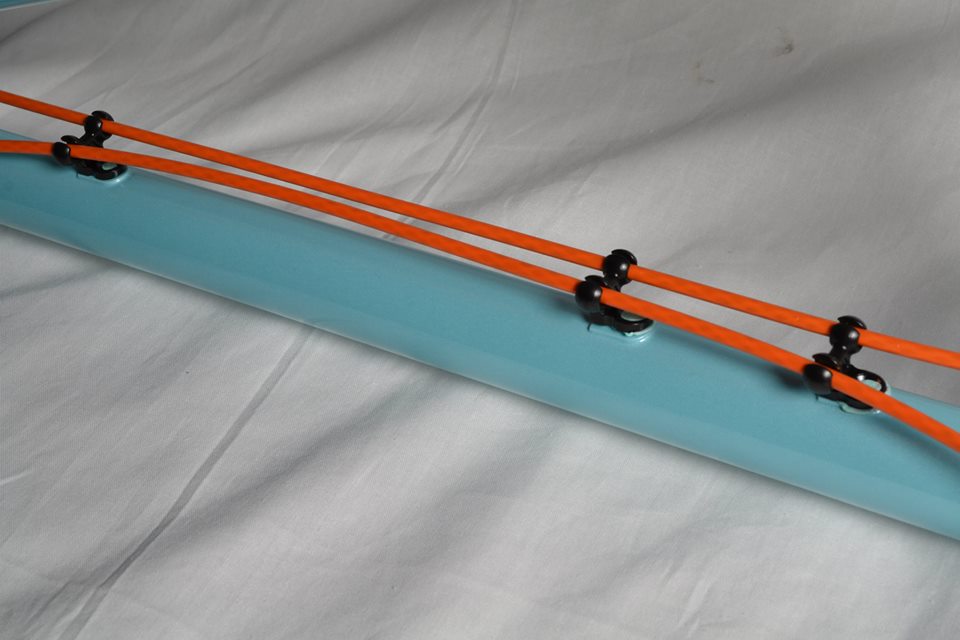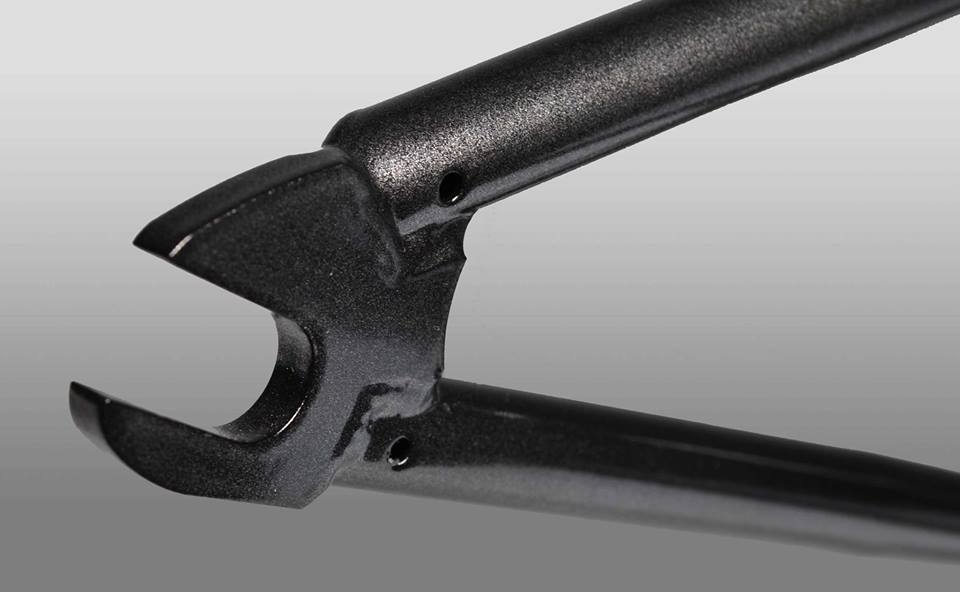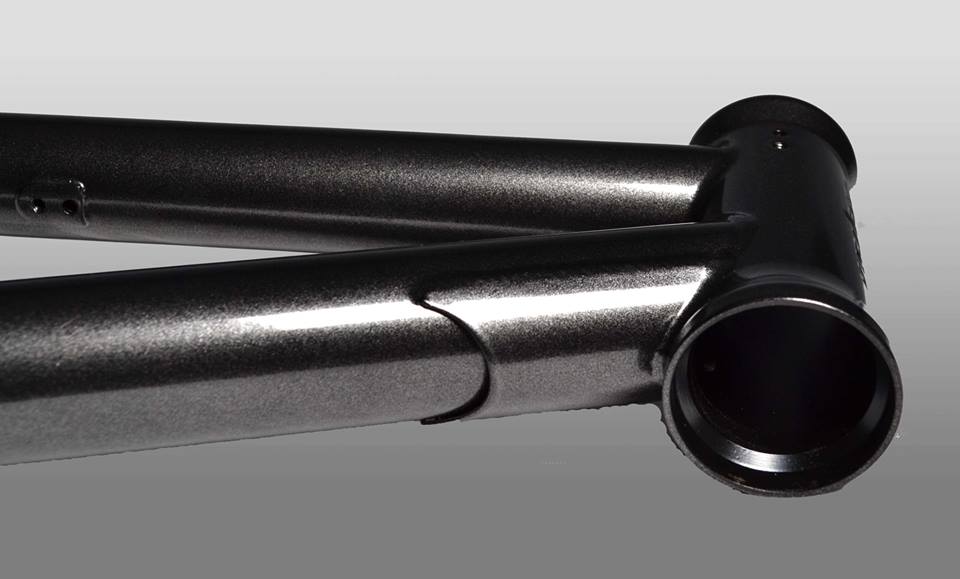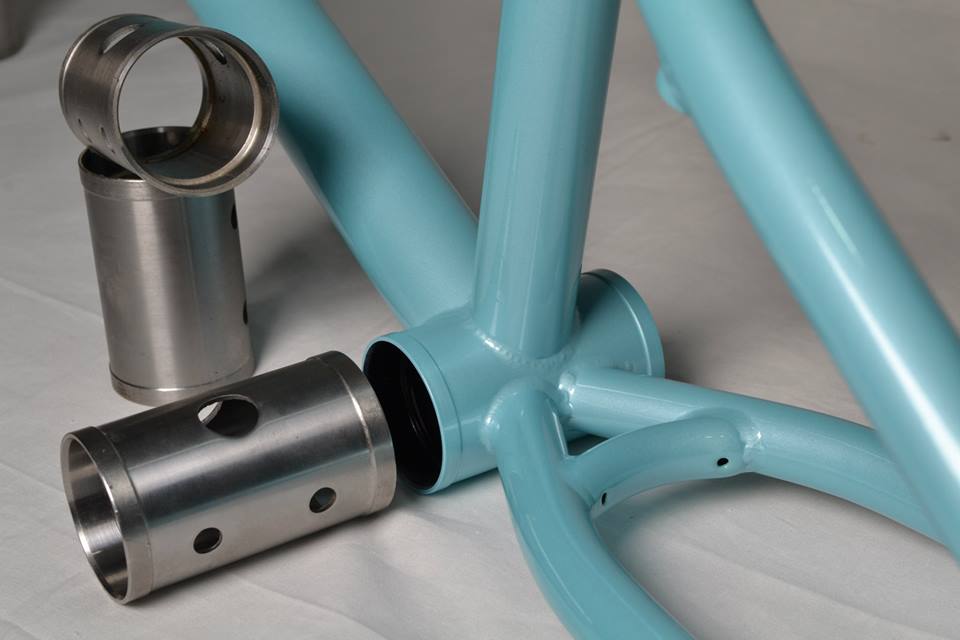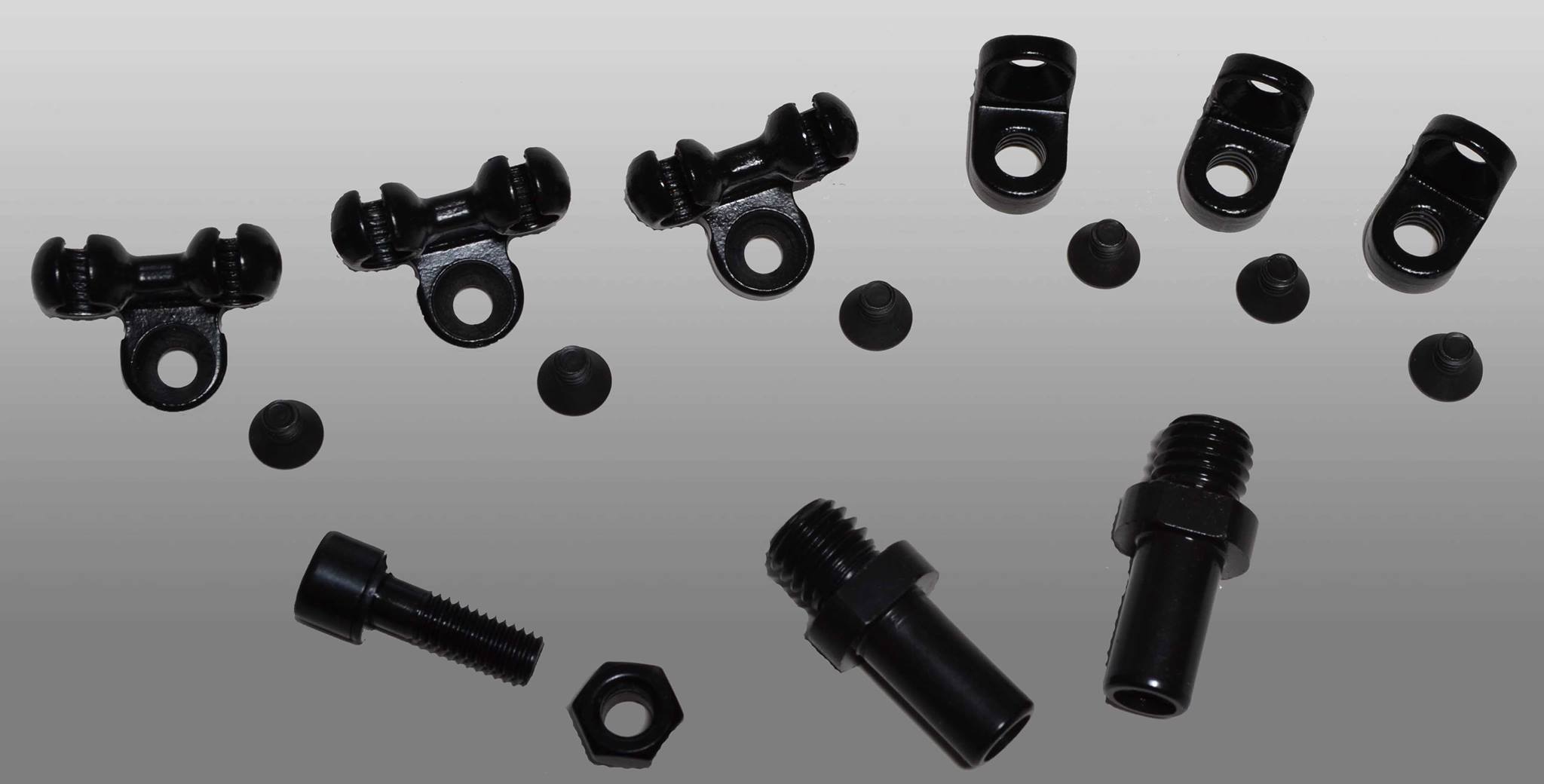 Impurity HAF Frame 20.7
The HAF is our answer to those who have been asking us to produce a shorter frame. It combines the very light tube set used on the Mirrage 2 with the geometry of the Femur in a 20.7" frame. The HAF is light, strong, responsive and rides differently than most frames that are currently out there. It is a very compact frame, giving the feel of a shorter bike on "roomier"/ longer frame. The frame itself is symmetrical; the front centre and actual top tube lengths being equal. The lengths being equal (1:1 ratio) provide increased front end stability.
HAF was designed by Impurity in consultation with team riders Harry Bartter, Bret Trigg, Joe Roofe, Bryn Weinman and Brady Thomas. Paul Hebert designed the CNC logo on the head tube.
The HAF's trend-setting geometry is sure to please the most finicky of riders.
It was built with the intent of being simple, using the shortest possible tubing lengths and having the shortest wheelbase possible to reduce weight and to improve handling. The lengths of the down tube, top tube, head tube, seat tube and seat stays have been reduced to the shortest length possible without compromising strength or comfort.
The HAF features Impurity's seat tube gusset and tougher low profile dropouts, which serve to increase the frame's structural strength without significantly increasing the weight. The HAF is Post-Weld Heat treated and is built using 4130 CR-MO.
*Please note that the effective top tube length is about 20.45" as this frame has a 68° seat angle (on a 20.7" actual top tube).
Specs:
Weight : 1.98 kg / 4.36 lbs
Top tube length: 20.7"
Chain Stay Length: 13.34"
Head Angle: 75.5°
Seat Angle: 68°
BB Height: + 1.63" (11.63")
Bottom Bracket Type: Mid (73mm, R12-2RS)
Headset Style: Integrated Campagnolo style 45x45
Materials: 4130 CR-MO
Rust Proofing: Electro-Deposit black (ED)
Post-weld heat treated (Fully heat treated after welding)
Integrated seat clamp
Low profile dropouts
Removable brake hardware/ 2 sets of rear cable tabs.
CNCed head tube