0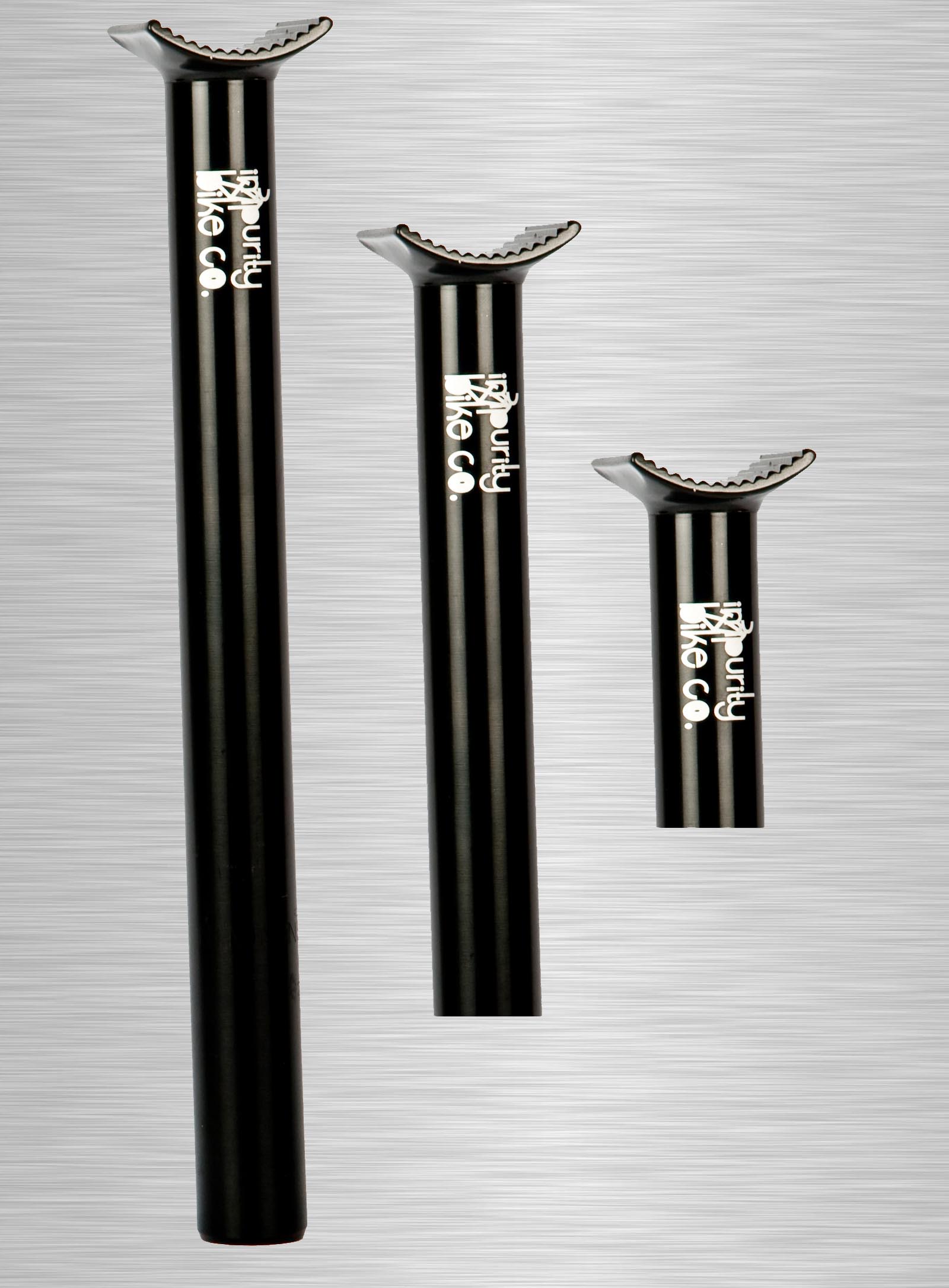 Impurity Seat Post, Custom Length
Impurity Seat Post, Pivotal, Black.
We cut the length according to your specification, between 7cm and 26 cm.
A 2-piece laser etched pivotal seat post with a slim design allowing the seat post to be run fully slammed. Our seat post also features non-offset tubing, which allows riders to trim their Impurity seat post with minimum effort.
Length: Your choice between 7cm and 26cm
Diameter: 25.4mm
Weight : 175g for 26 cm length
Colours: anodized black