0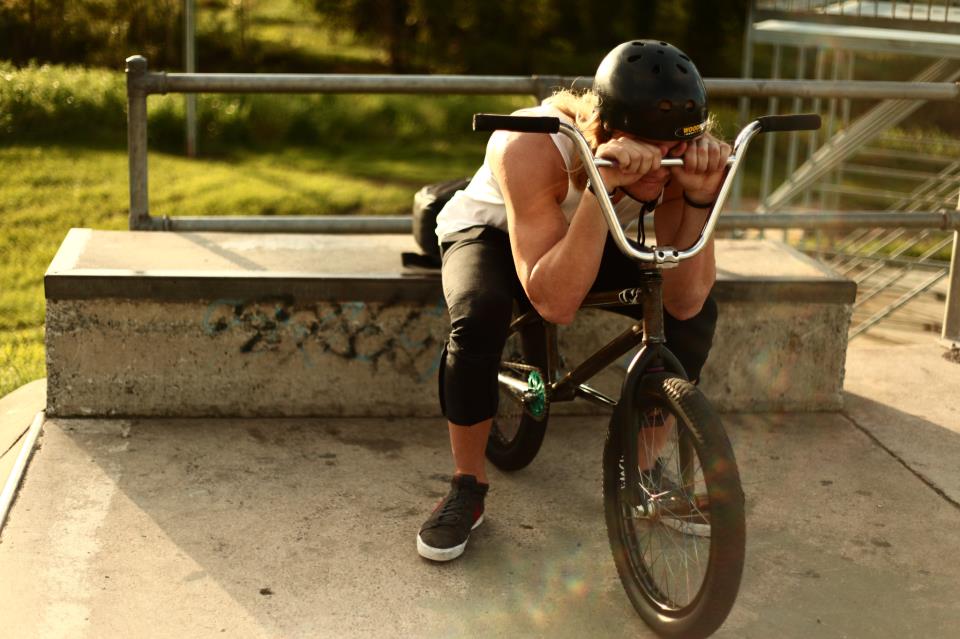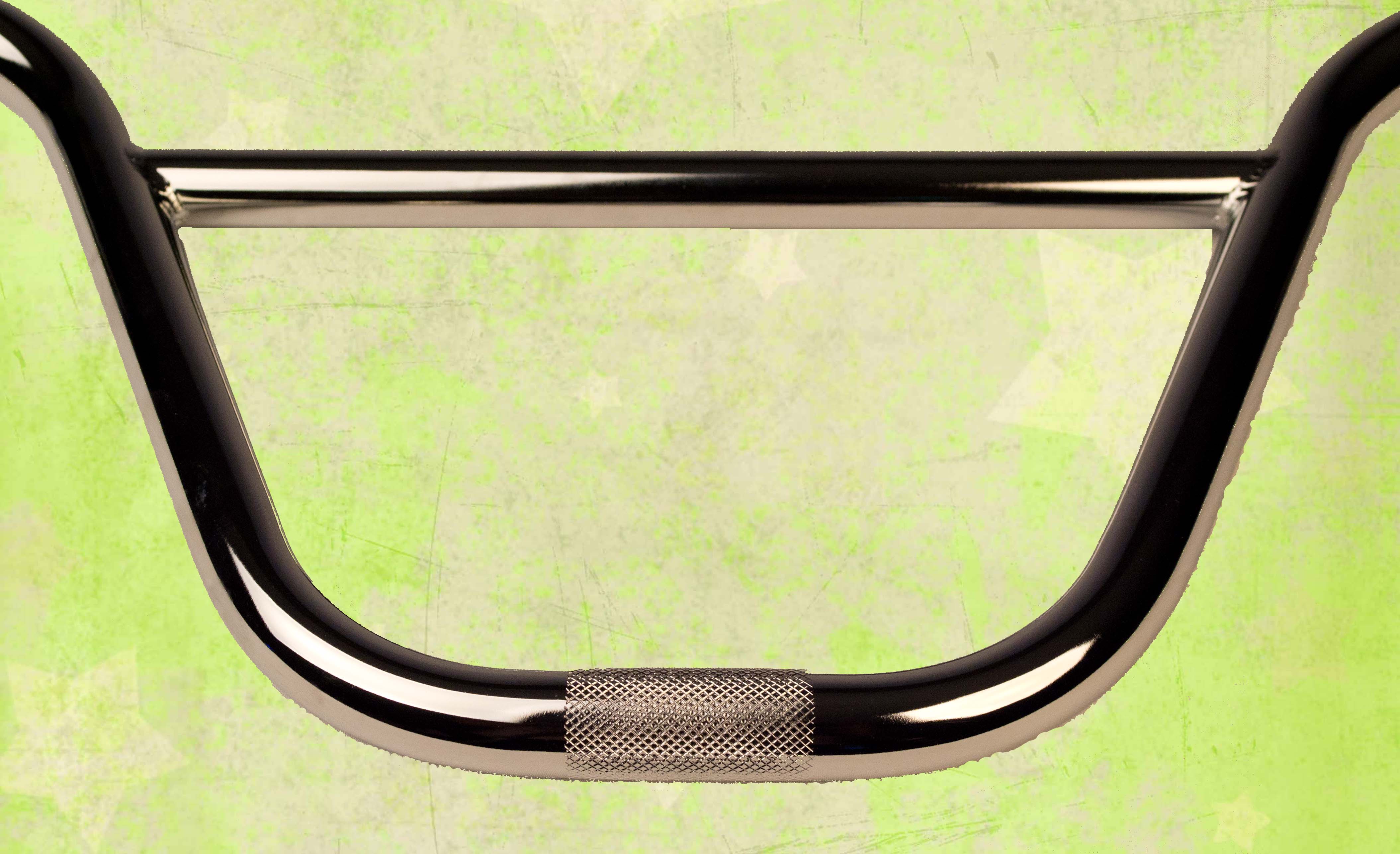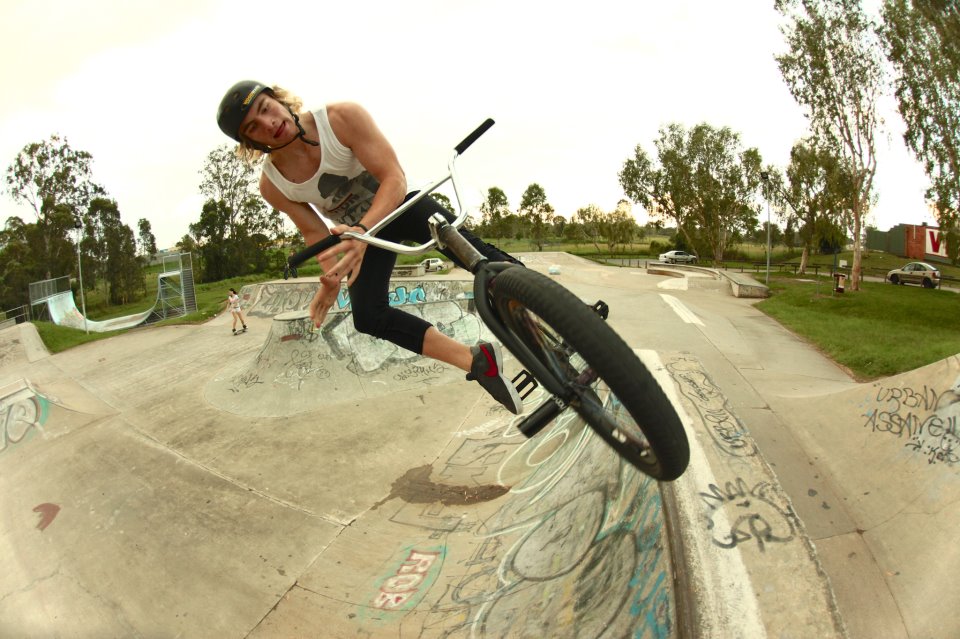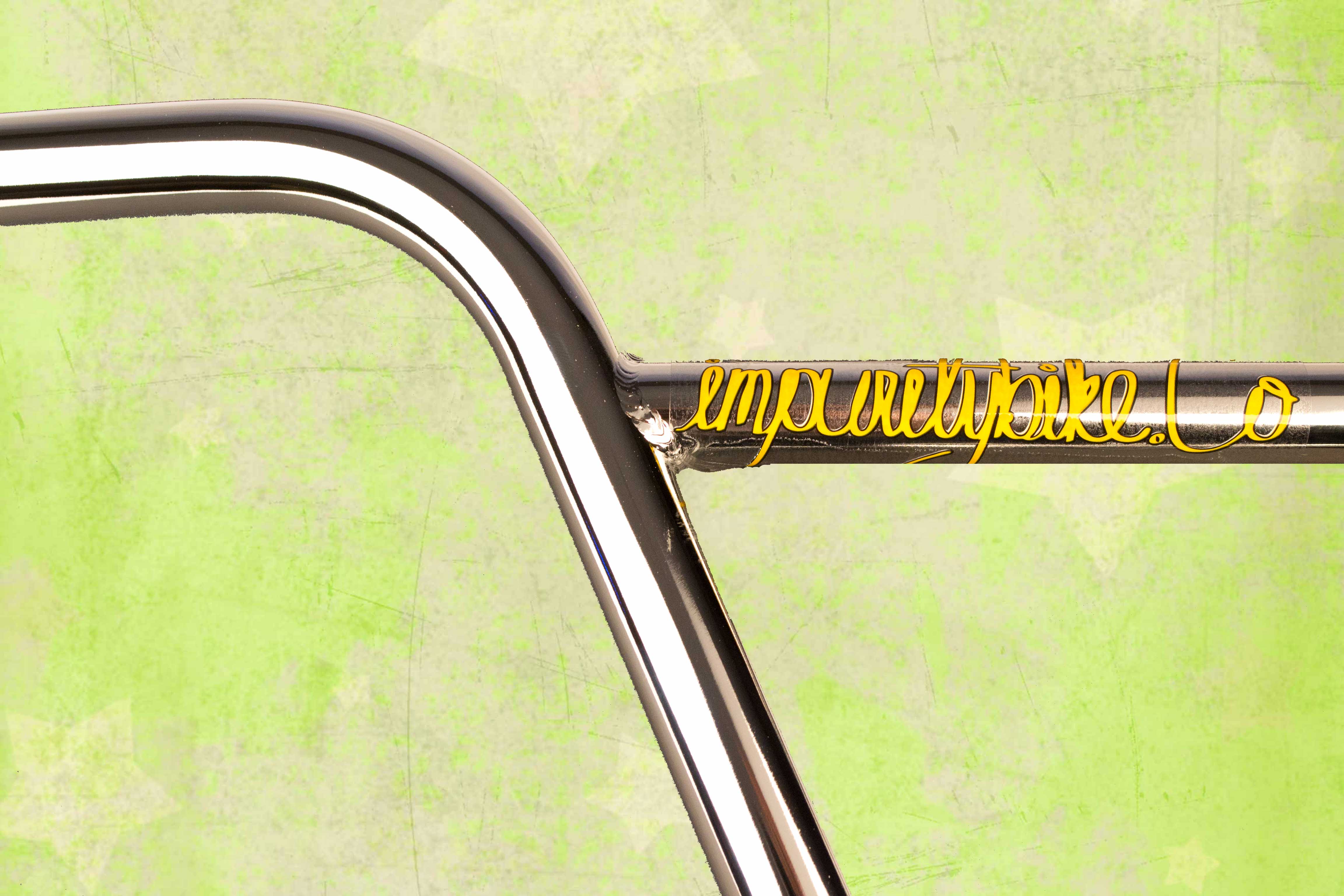 Impurity Styr Bar
The Styr Bar has been designed to fit in between the specs of the Lilly and Billy bars to provide a more balanced feel and better bike control. It is our only non-style specific bar; which means that we recommend it for dirt, street or park.
Available only in Chrome.
Weight : 0.79 kg / 1.75 lbs
Rise: 8.35"
Backsweep: 12.5"
Upsweep: 2.5"
Length:28.5"
Features 10 mm spaced saw lines to assist in shortening of the bar(3 saw lines on each side of the bar).
*this bar is not threaded and does not have bar ends*
Heat treated.
13 butted CRMO tubing.