0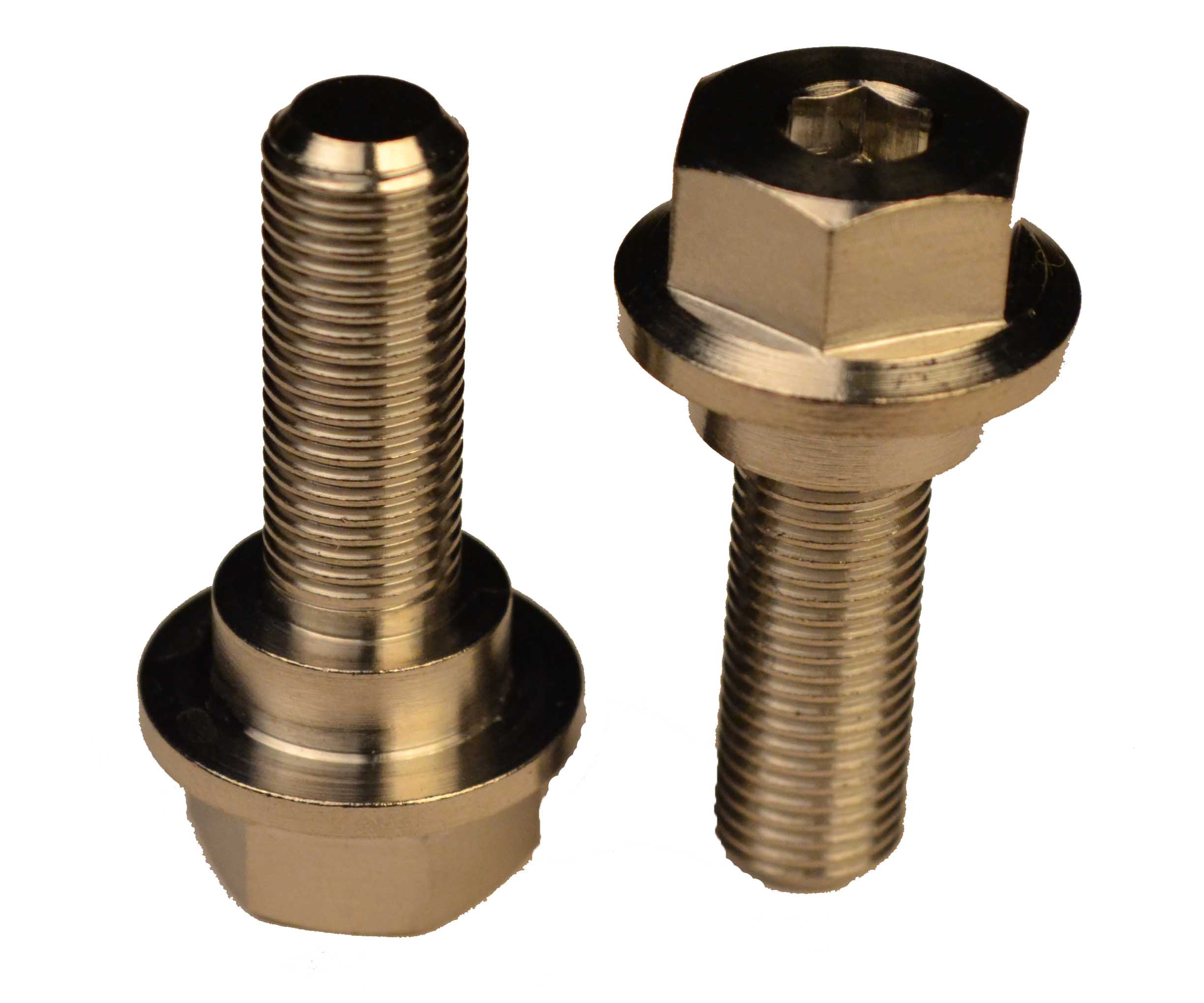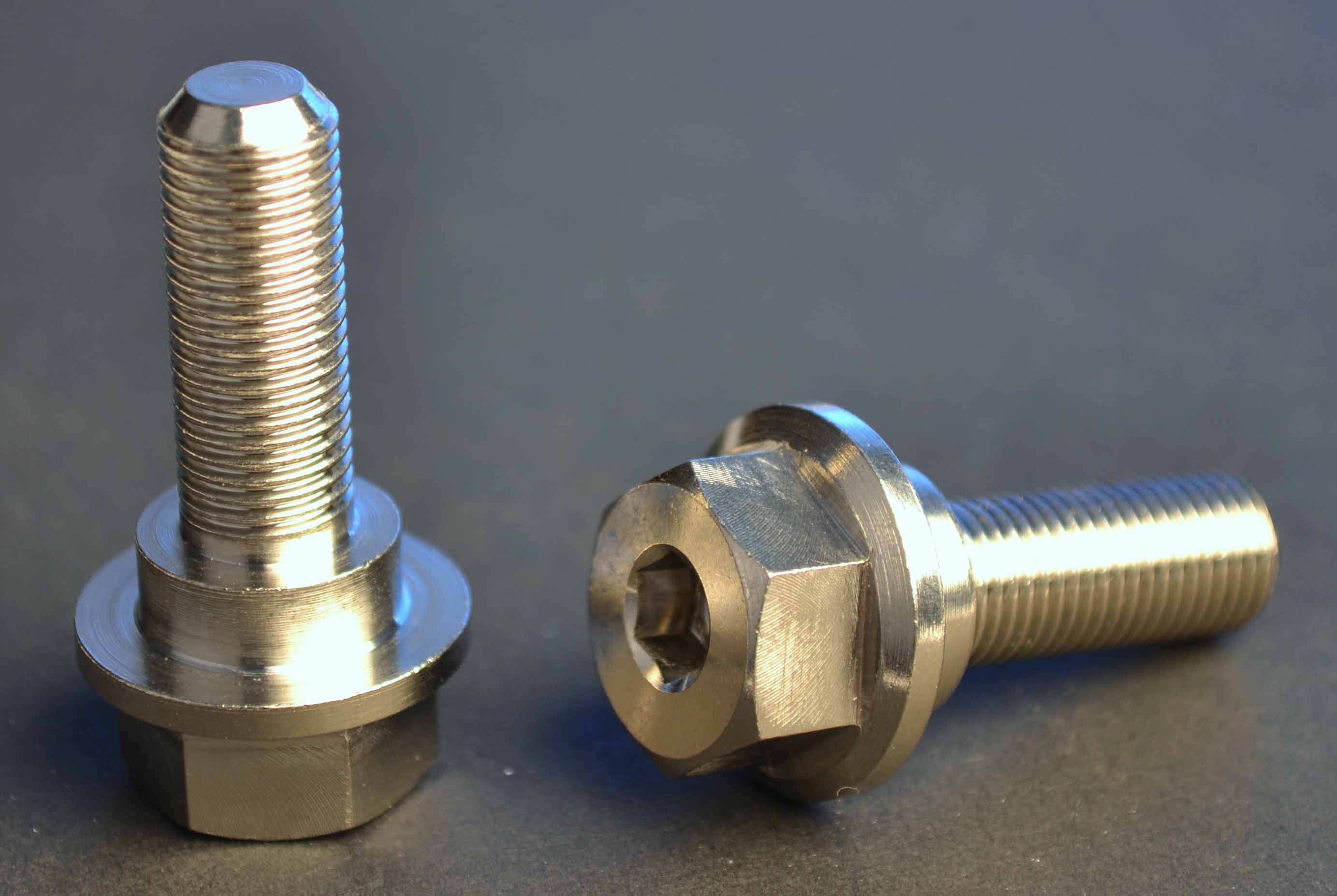 Impurity Ti Female Hub Bolts 14mm
Ti Female bolts in 14mm, these are like the 10mm bolts, but they have a built in 14mm converter.
Will not fit eclat or fly hubs.
Will fit most other hubs such as Simple, Proper, WTP, G-Sport.
With thinner frame dropouts, all you need to do is add a washer!
Free Shipping Worldwide!