0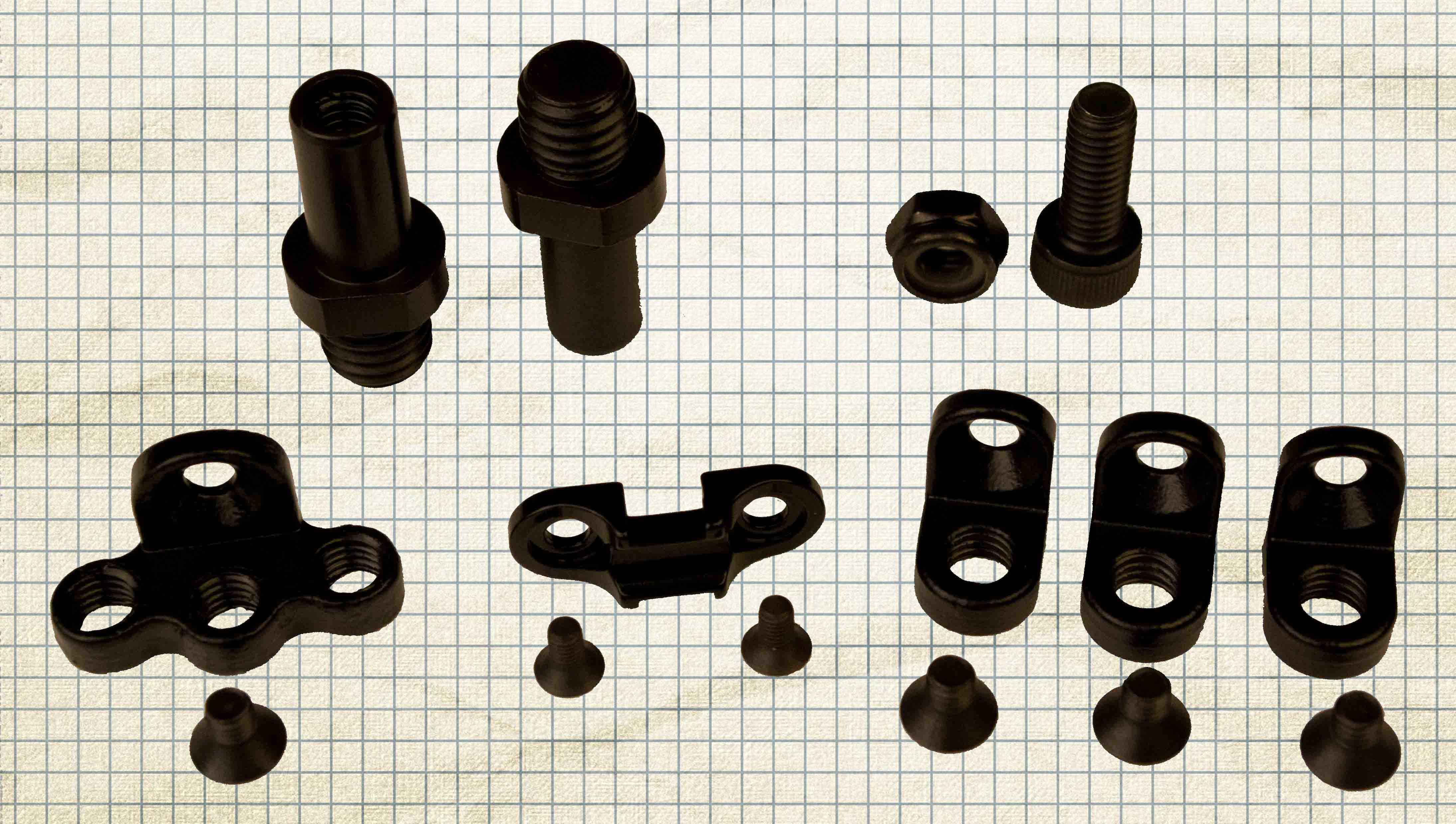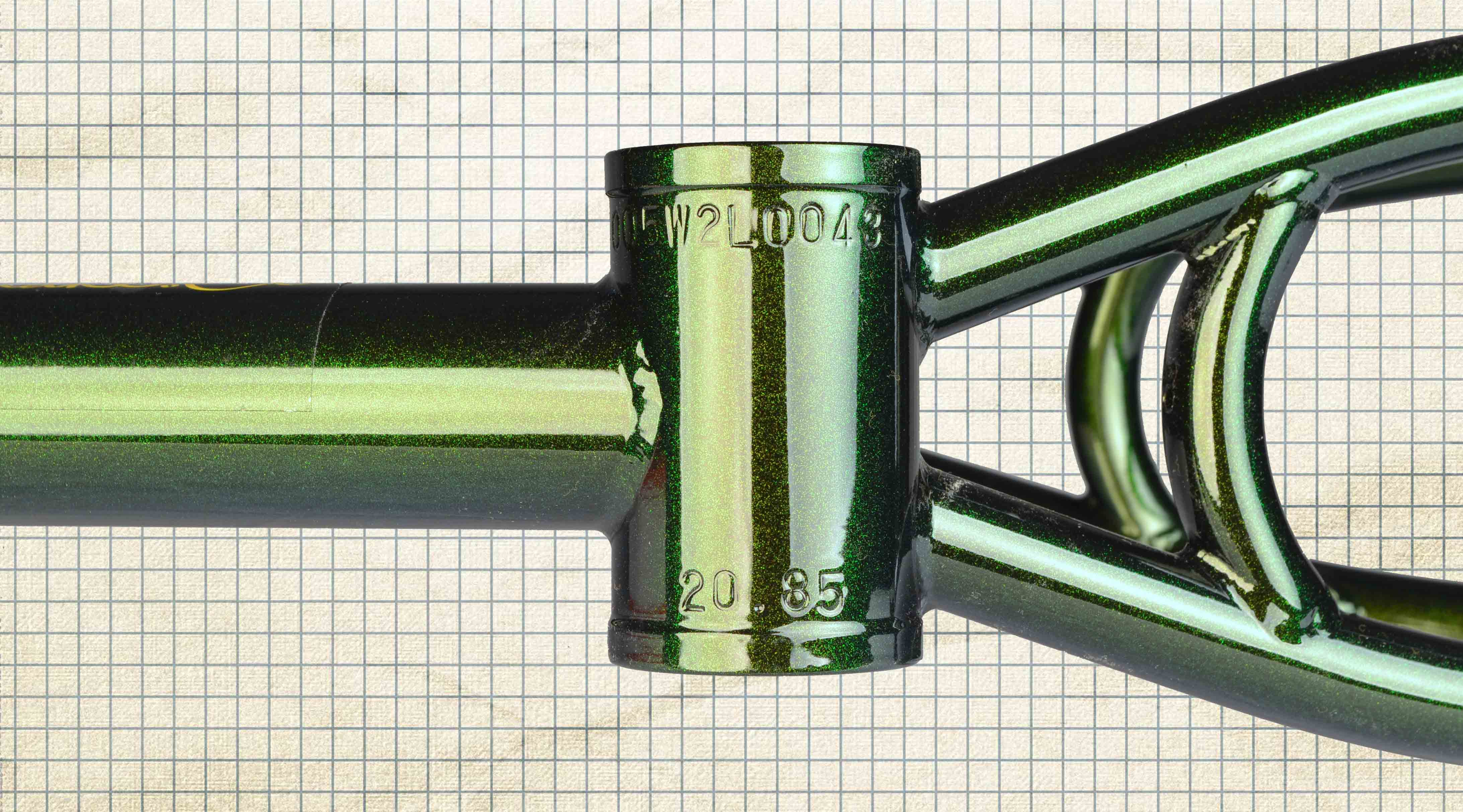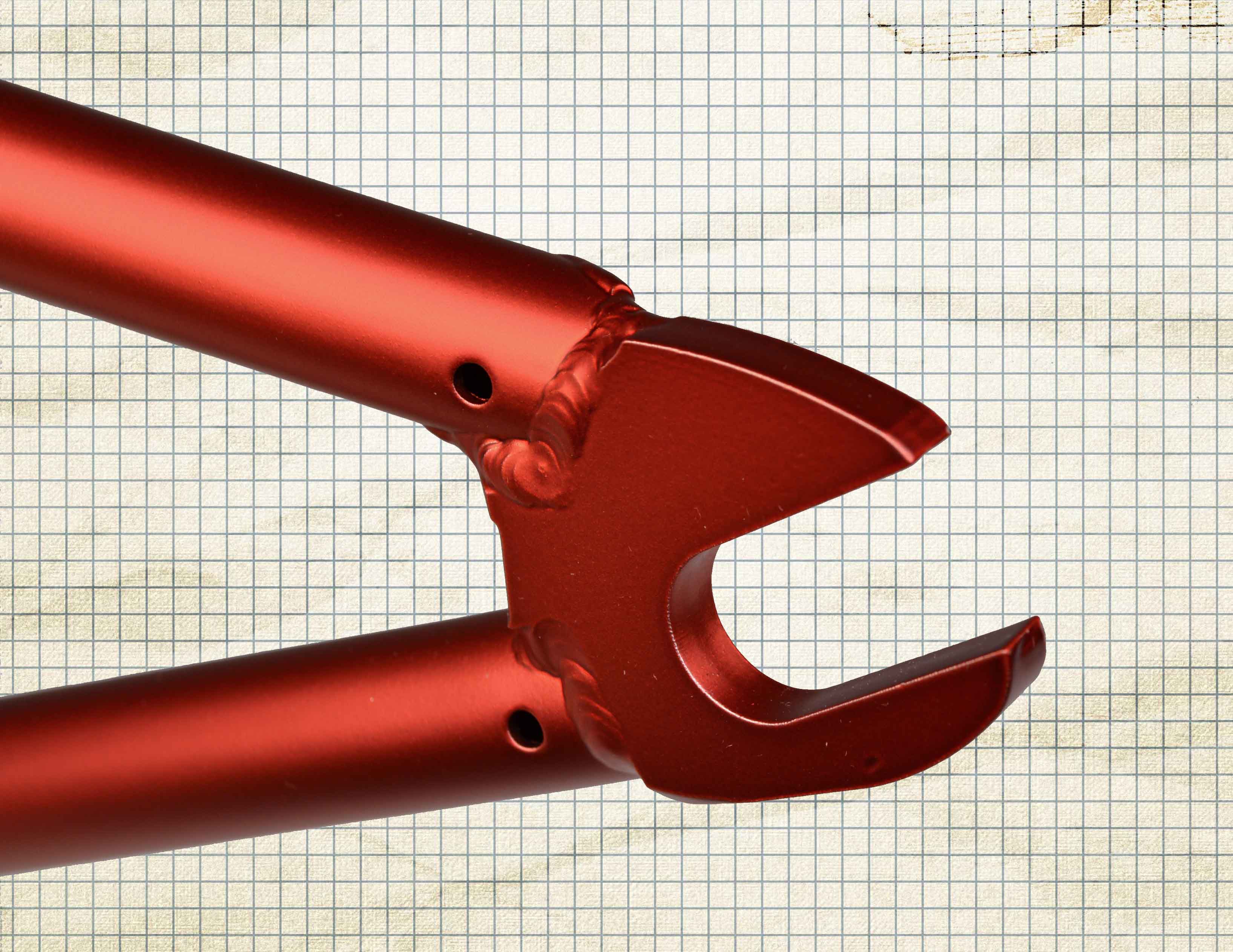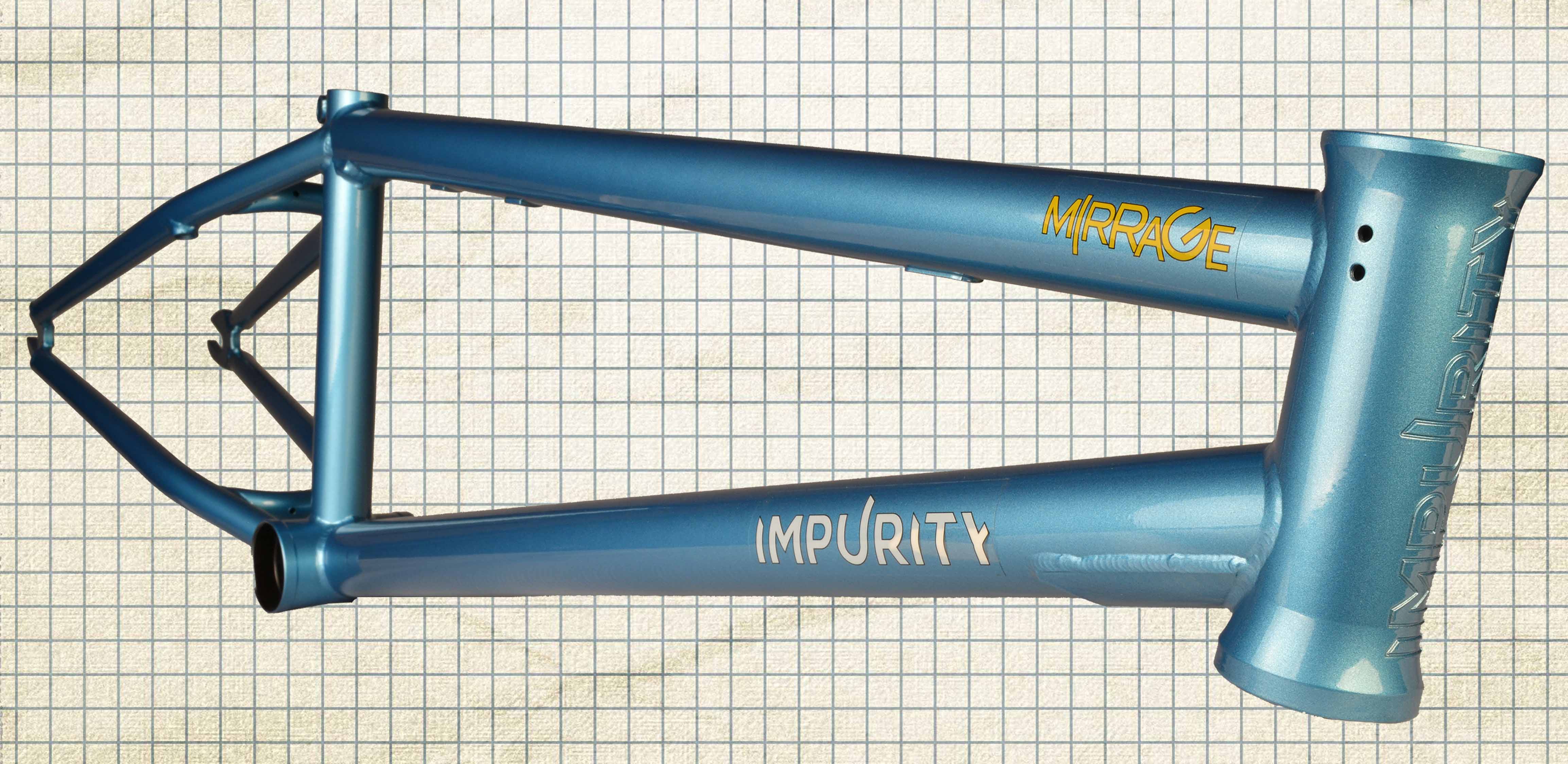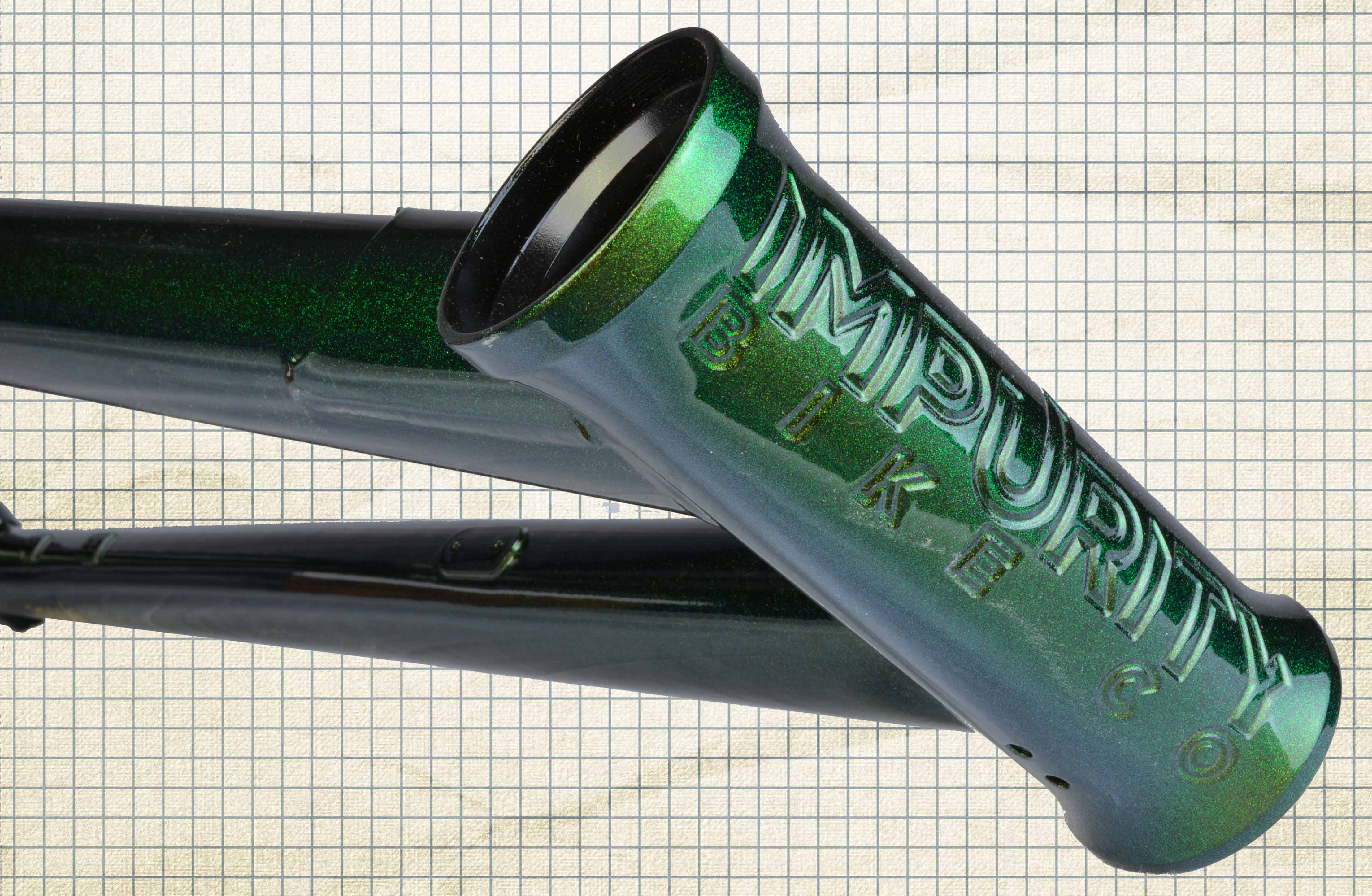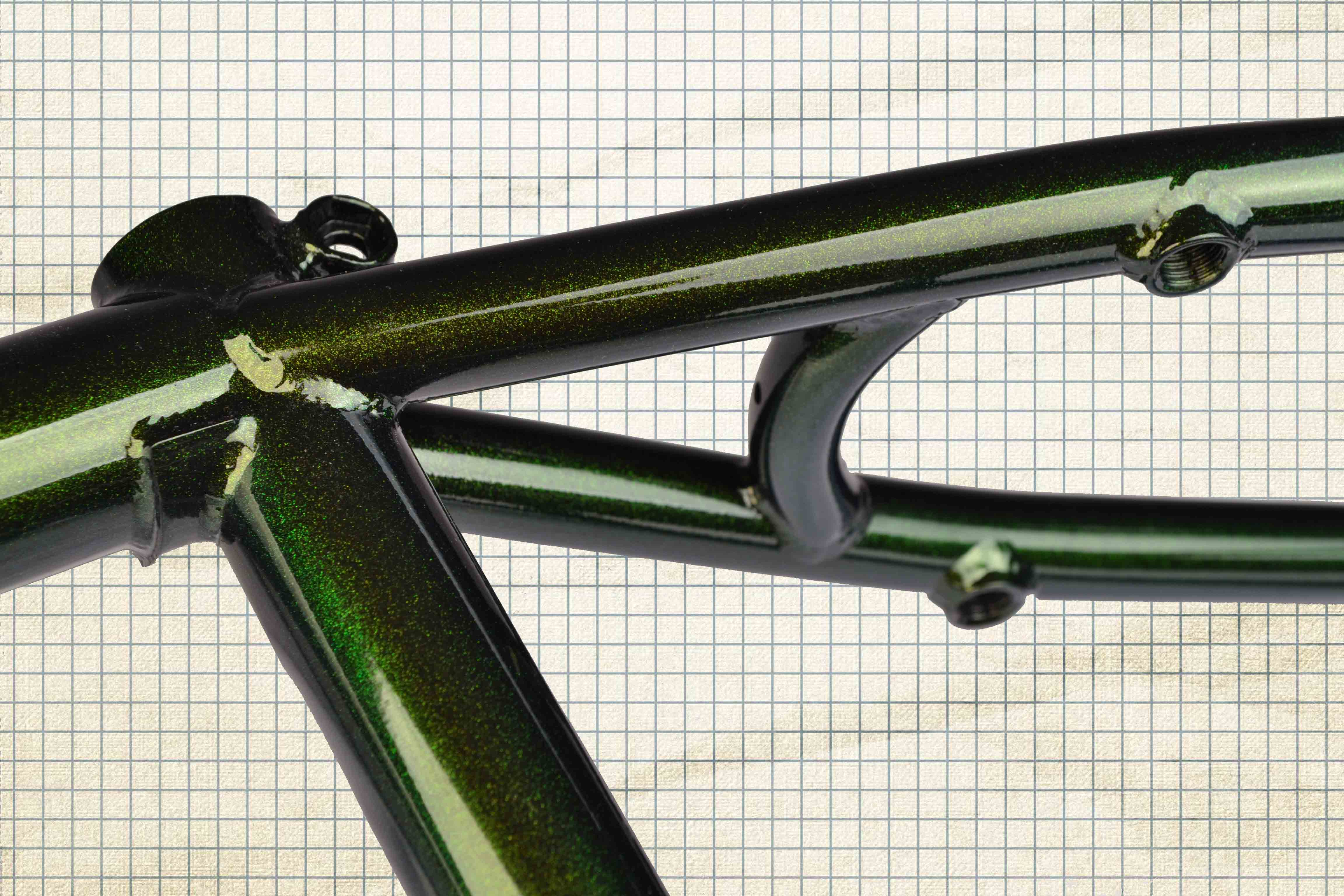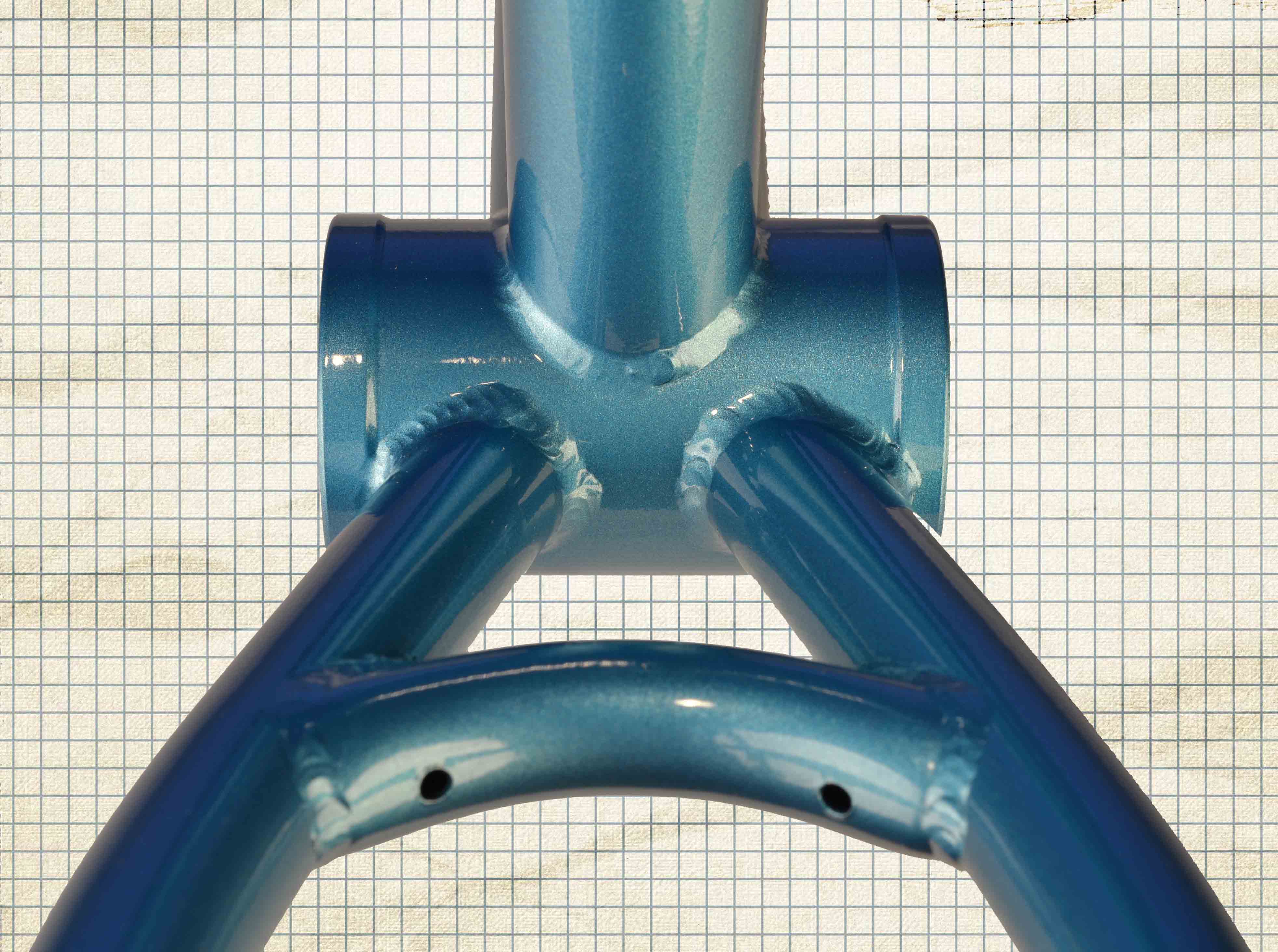 Impurity Mirrage 2 Frame 20.85
The straightforward design and clever embellishment make this a robust and versatile frame, great for park, street and dirt. Top and down tubes made with helix tubings for additional strength and light weight. Only 2.02kg.
SPECS
Size (Top Tube Length) : 20.85"
Chain Stay Length : 13.66"
Bottom Bracket Rise: +1.85"
Head Tube Angle: 75°
Seat Tube Angle: 70°
Weight: 2.02 kg / 4.45 lbs
Bottom Bracket Type: Mid (73mm, R12-2RS)
Headset Style: Campagnolo style 45x45
Triple cable guide and the extra cable tab on top-tube
Rust Proofing: ED Coated black
Materials: 4130 CRMO
Heat Treatment Method; Post-weld heat treated