0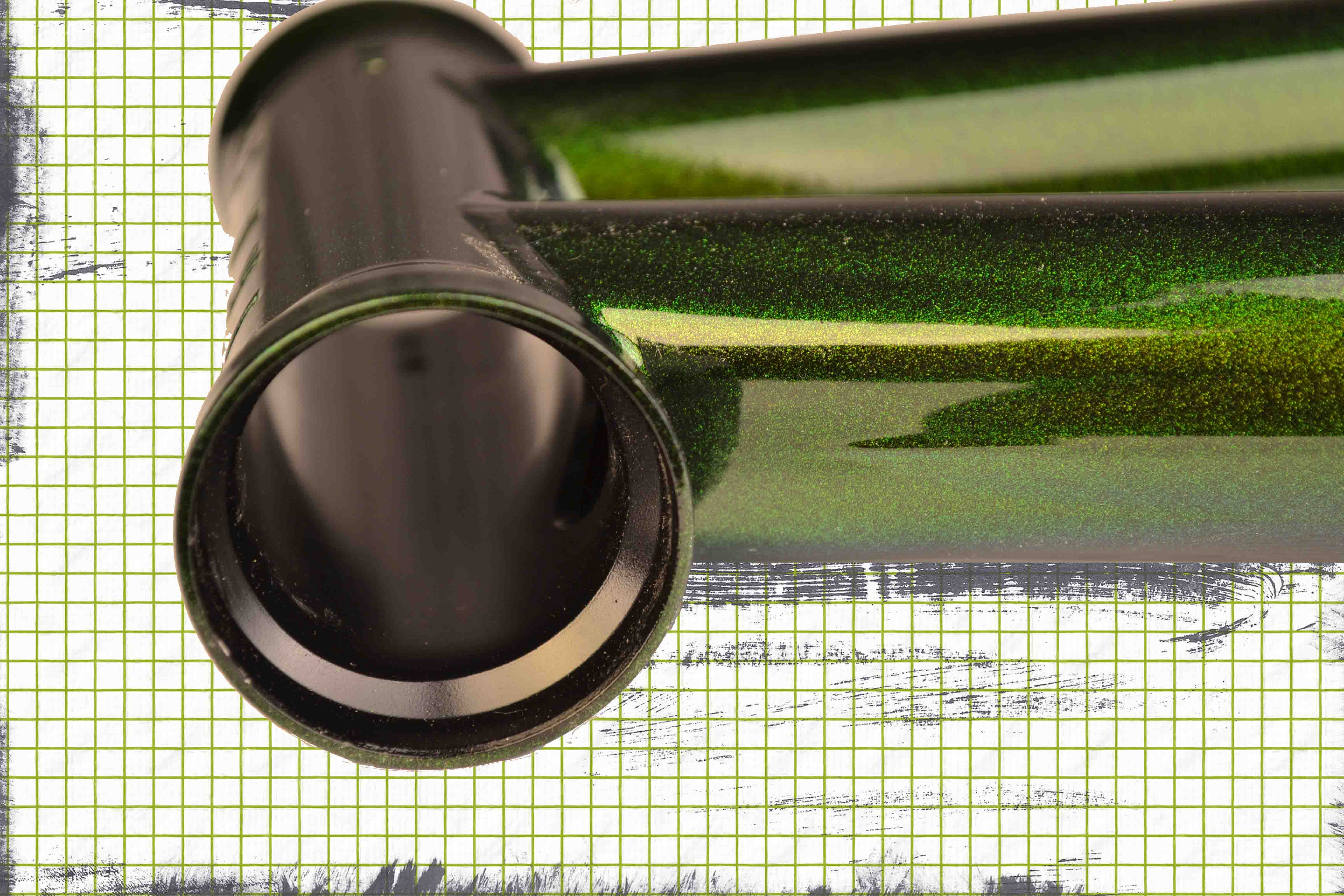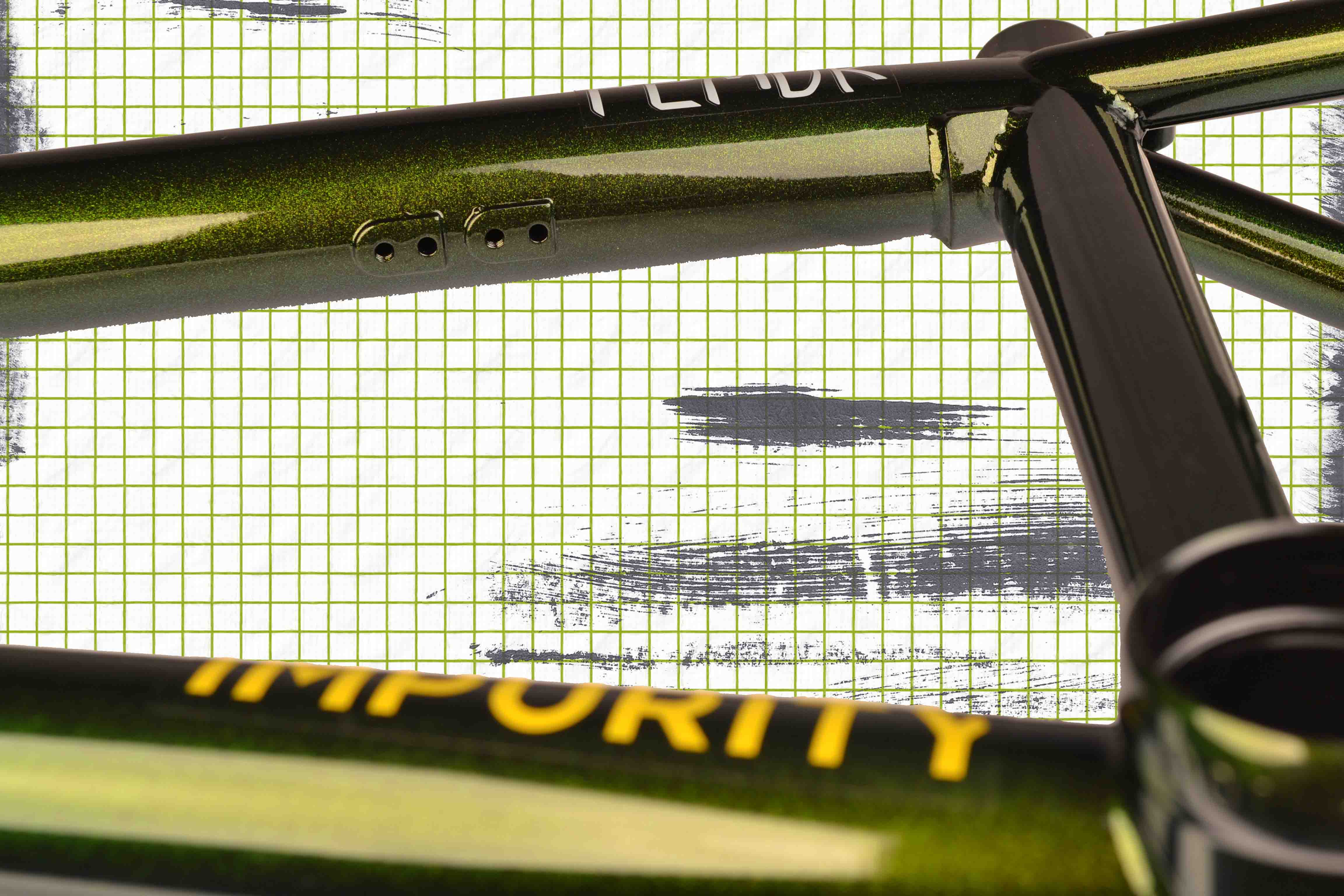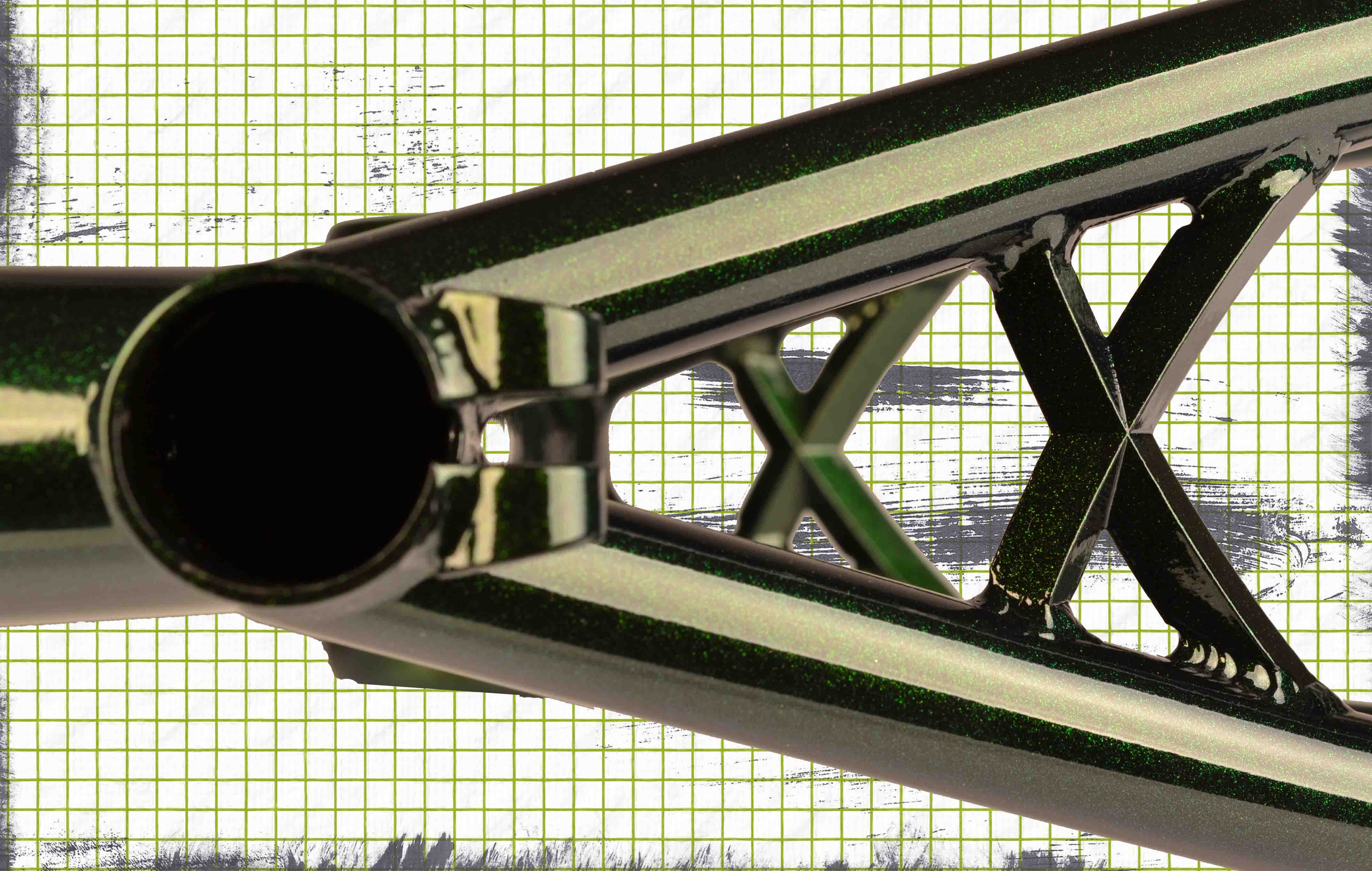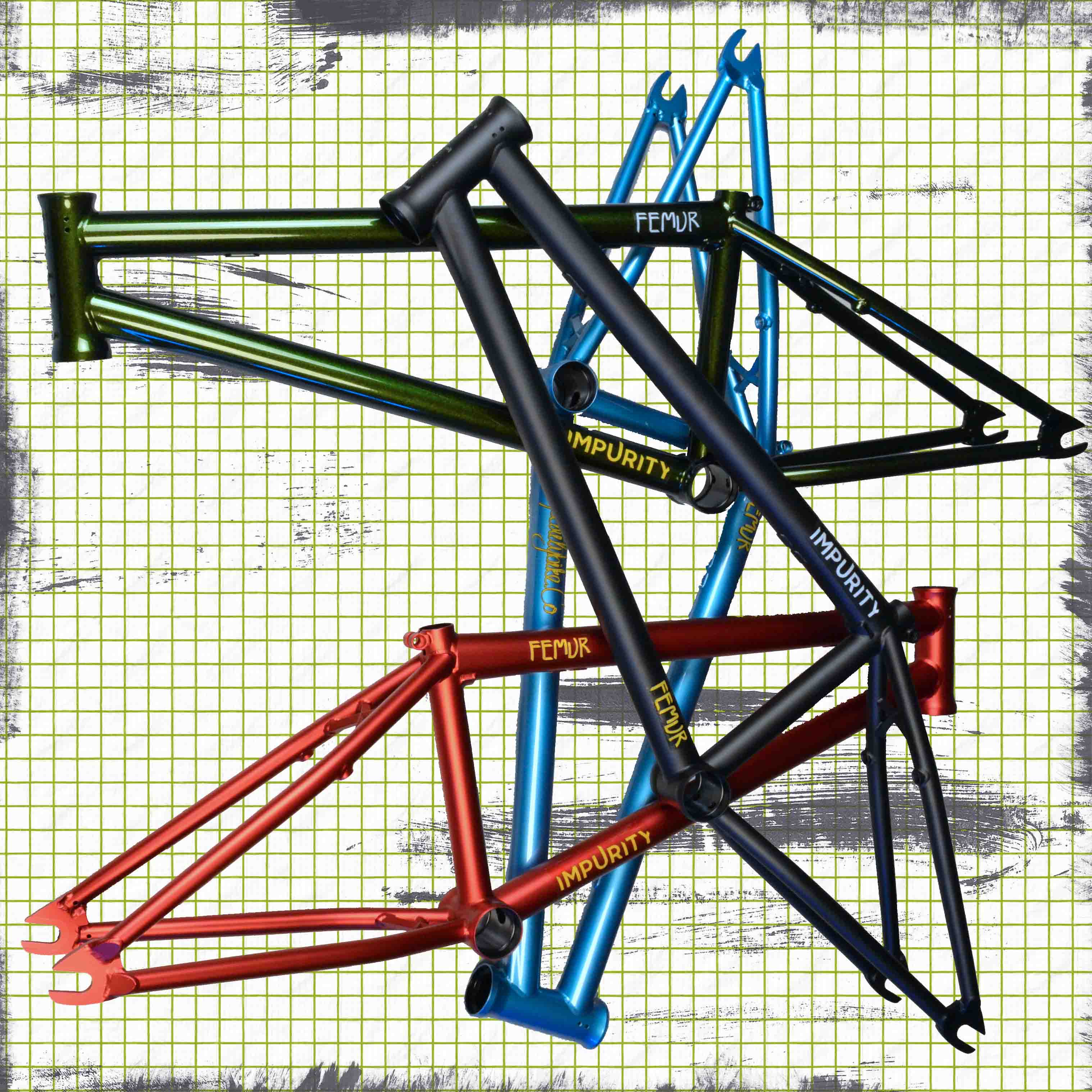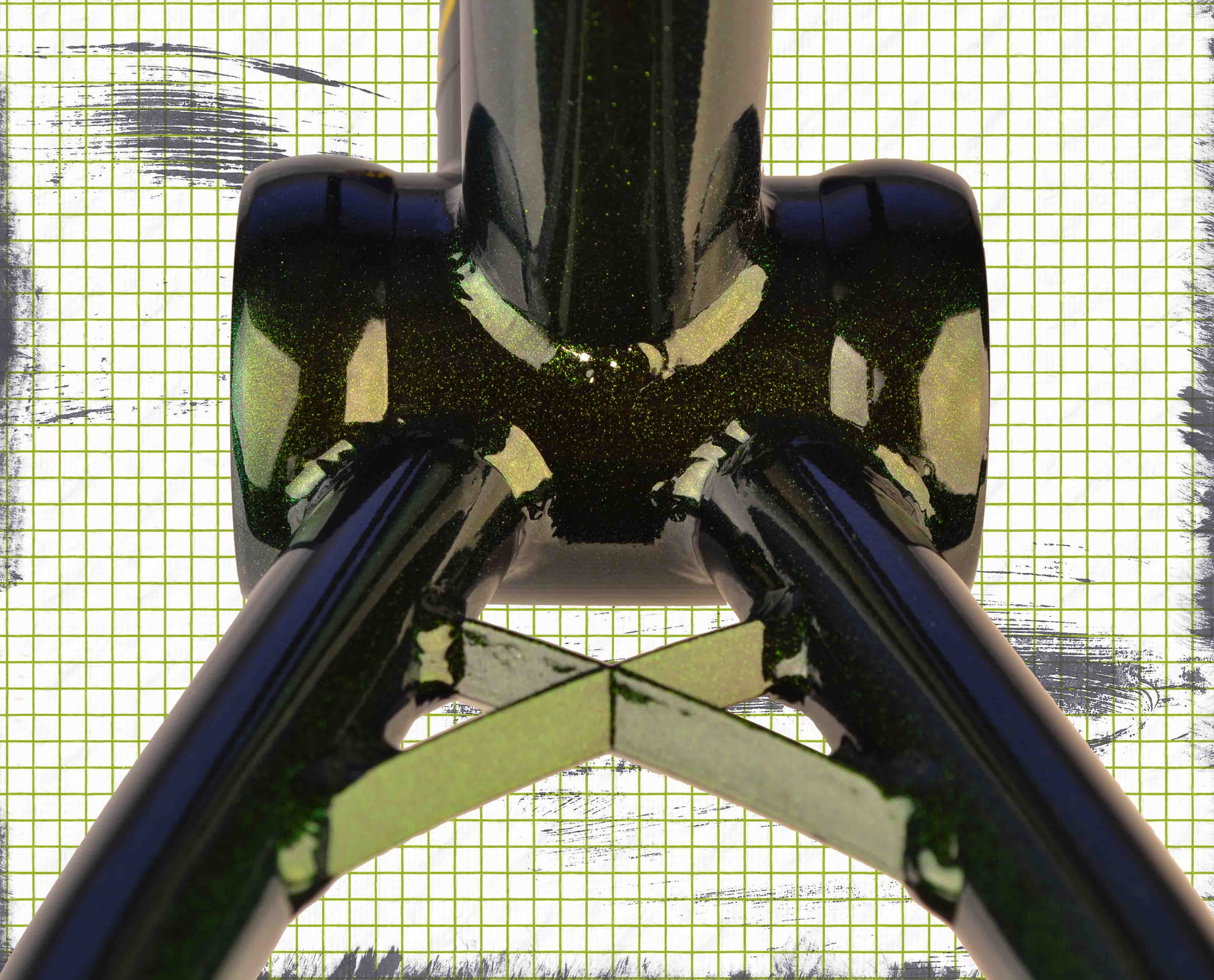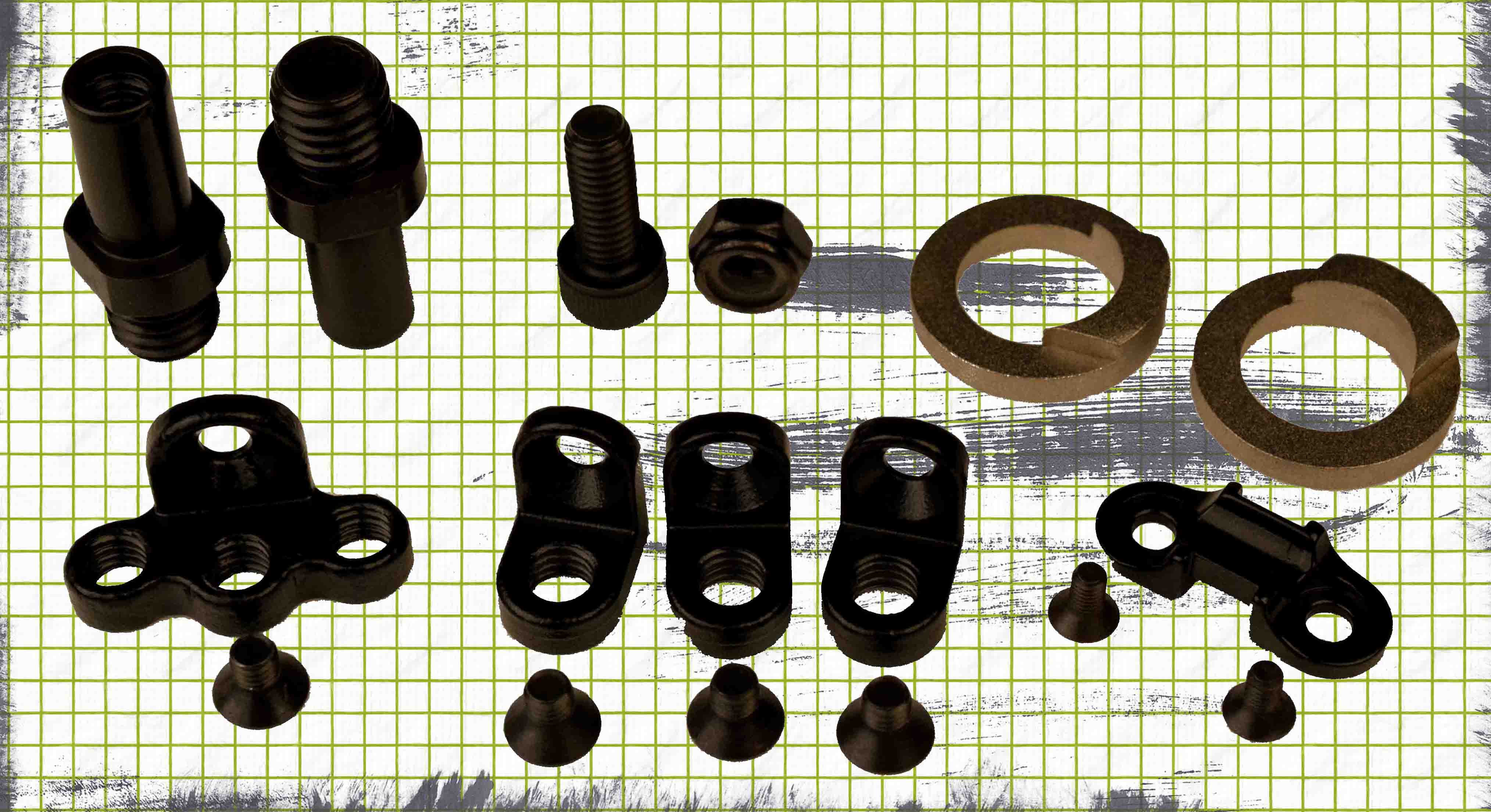 Impurity Femur Frame 21.25
The Femur is a new frame that was designed with the help of our Russian rider, Nikita.
It's the ideal frame for riders who want a bike that rides like a small frame but is built like a long frame. It gives you the comfort of riding a larger frame (21.25") with the feel of a smaller bike with its steep headtube, short chainstays and high BB height.
SPECS
Size (Top Tube Length) : 21.25"
Chain Stay Length : 13.35"
Bottom Bracket Rise: +2.16"
Head Tube Angle: 76°
Seat Tube Angle: 68°
Weight: 2.42 kg / 5.34 lbs
Bottom Bracket Type: Mid (73mm, R12-2RS)
Headset Style: Campagnolo style 45x45
Rust Proofing: ED Coated black
Materials: 4130 CRMO
Heat Treatment Method;: Post-weld heat treated
Triple cable guide and the extra cable tab on top-tube