0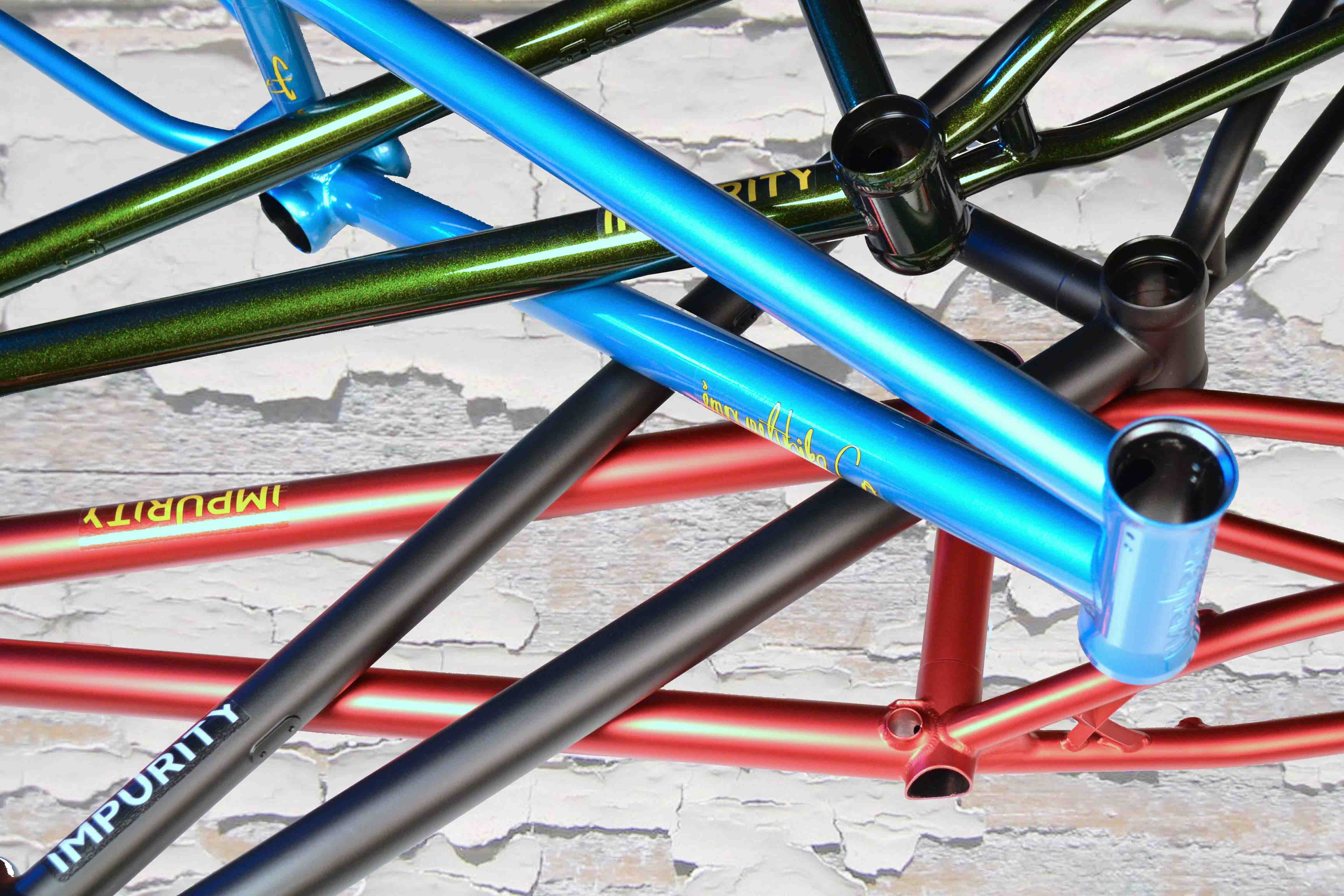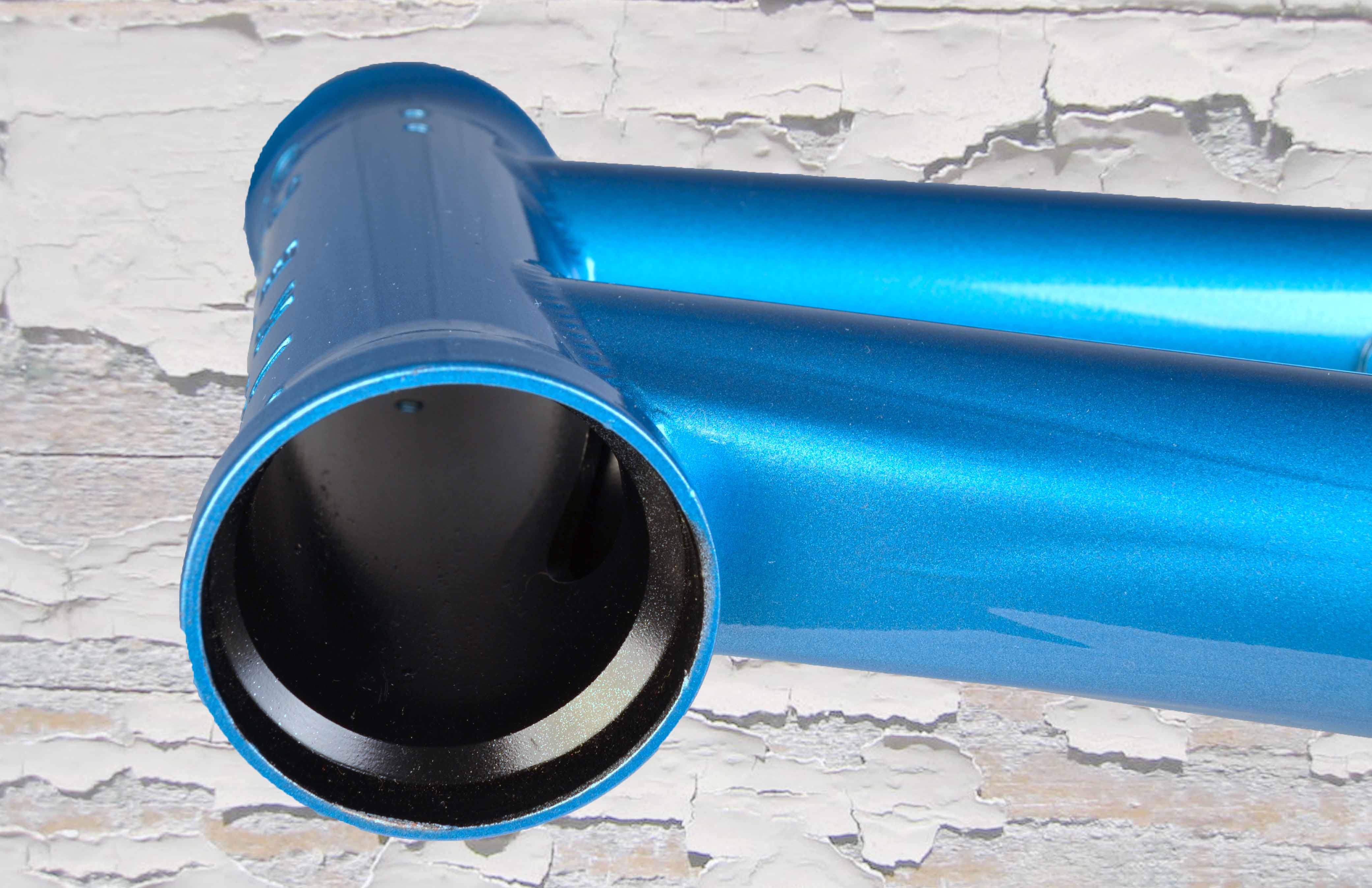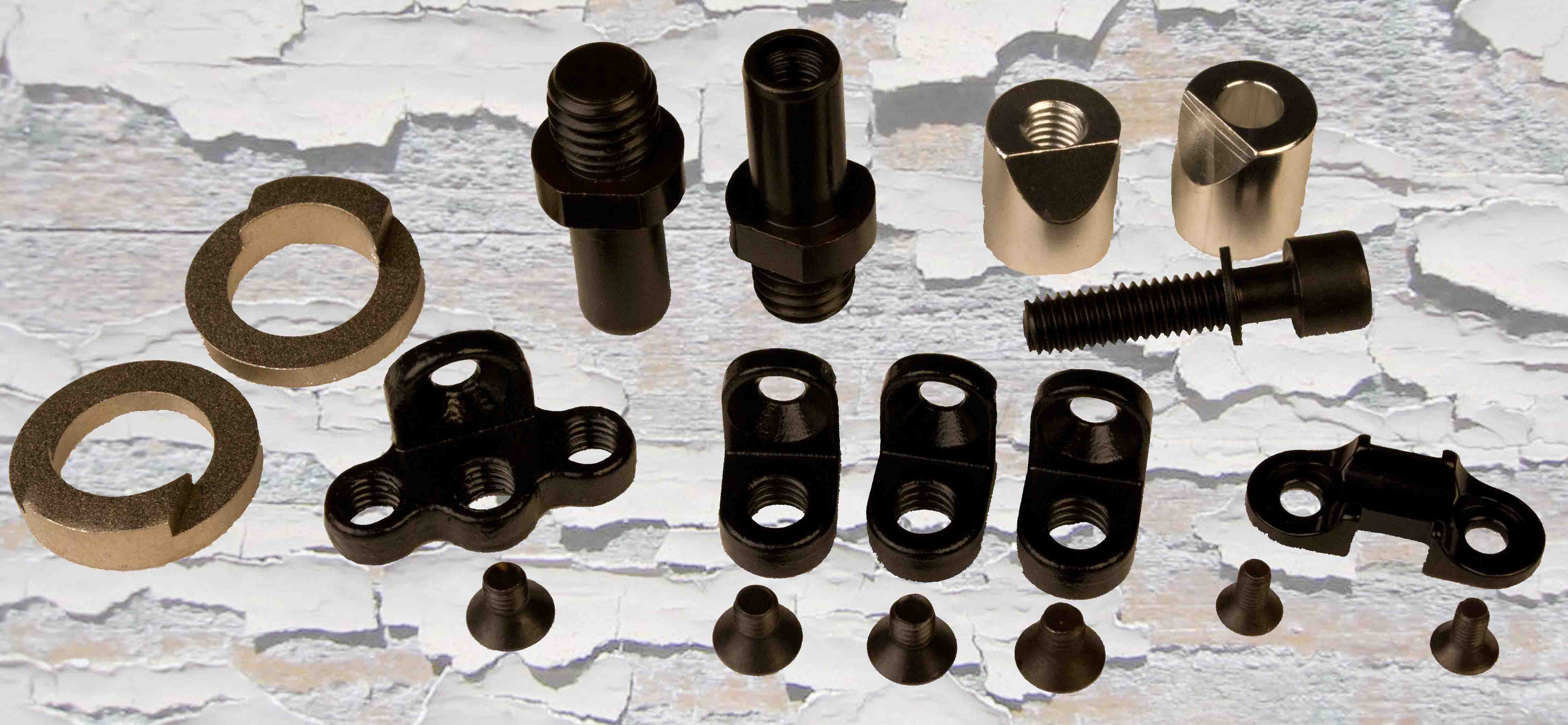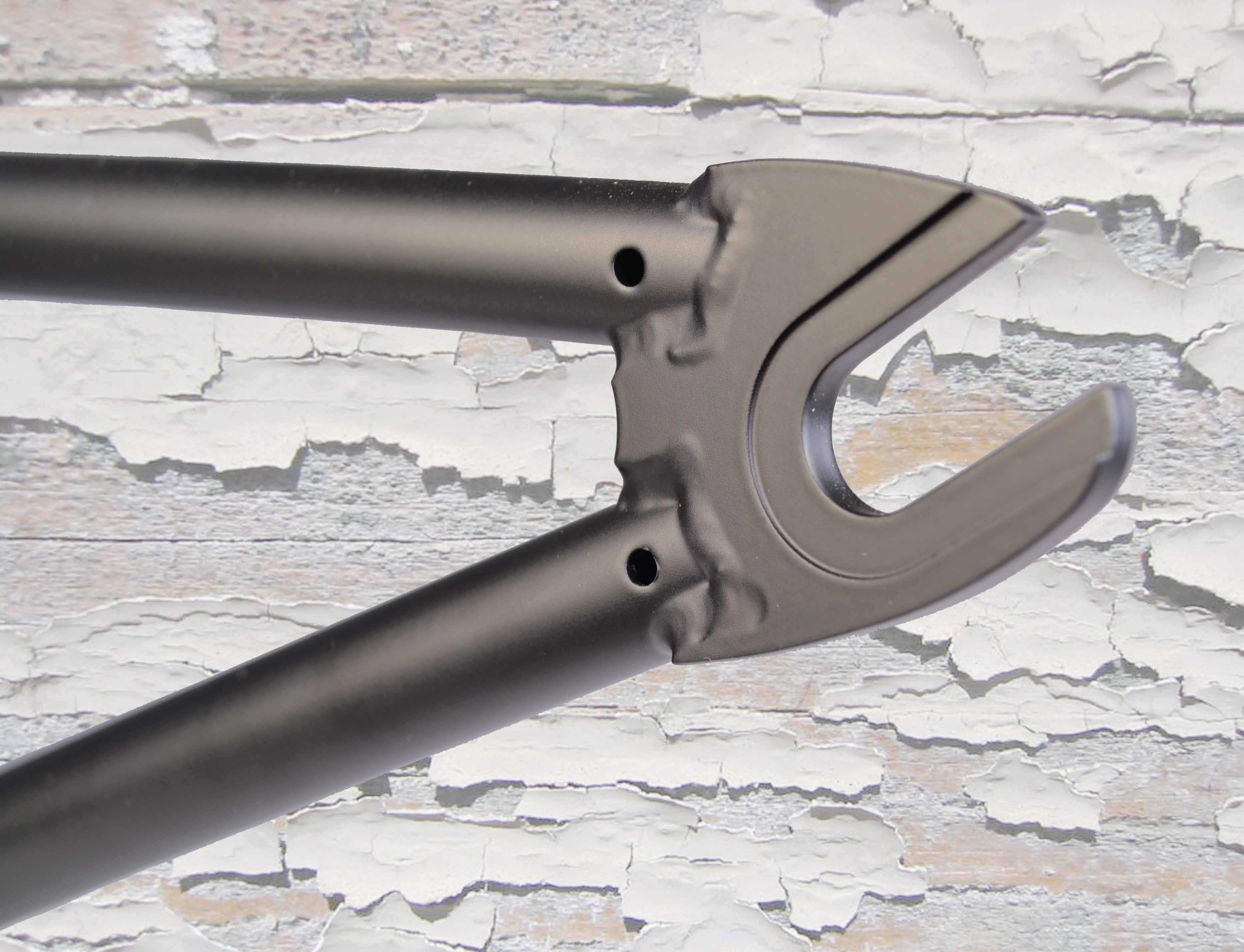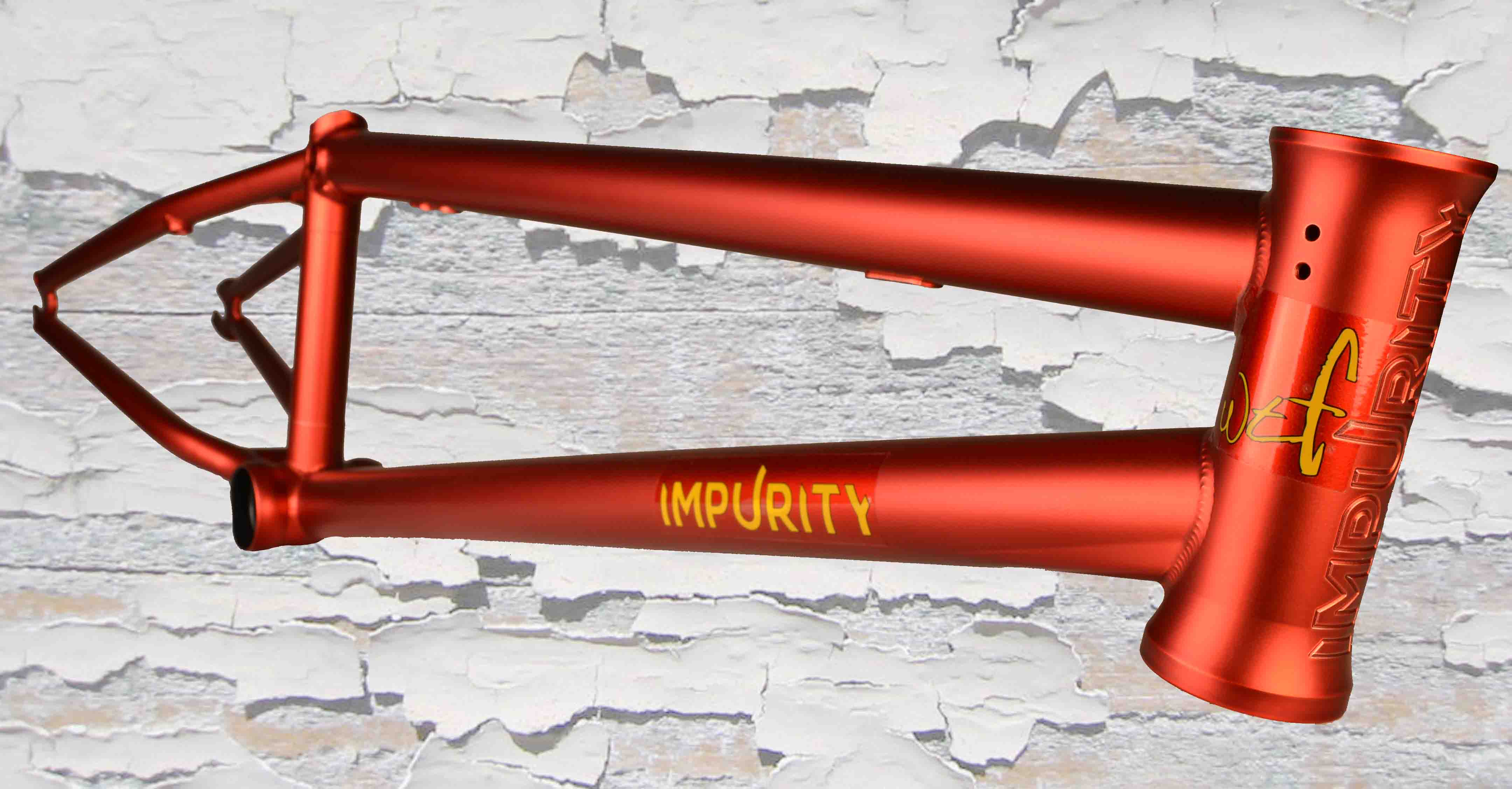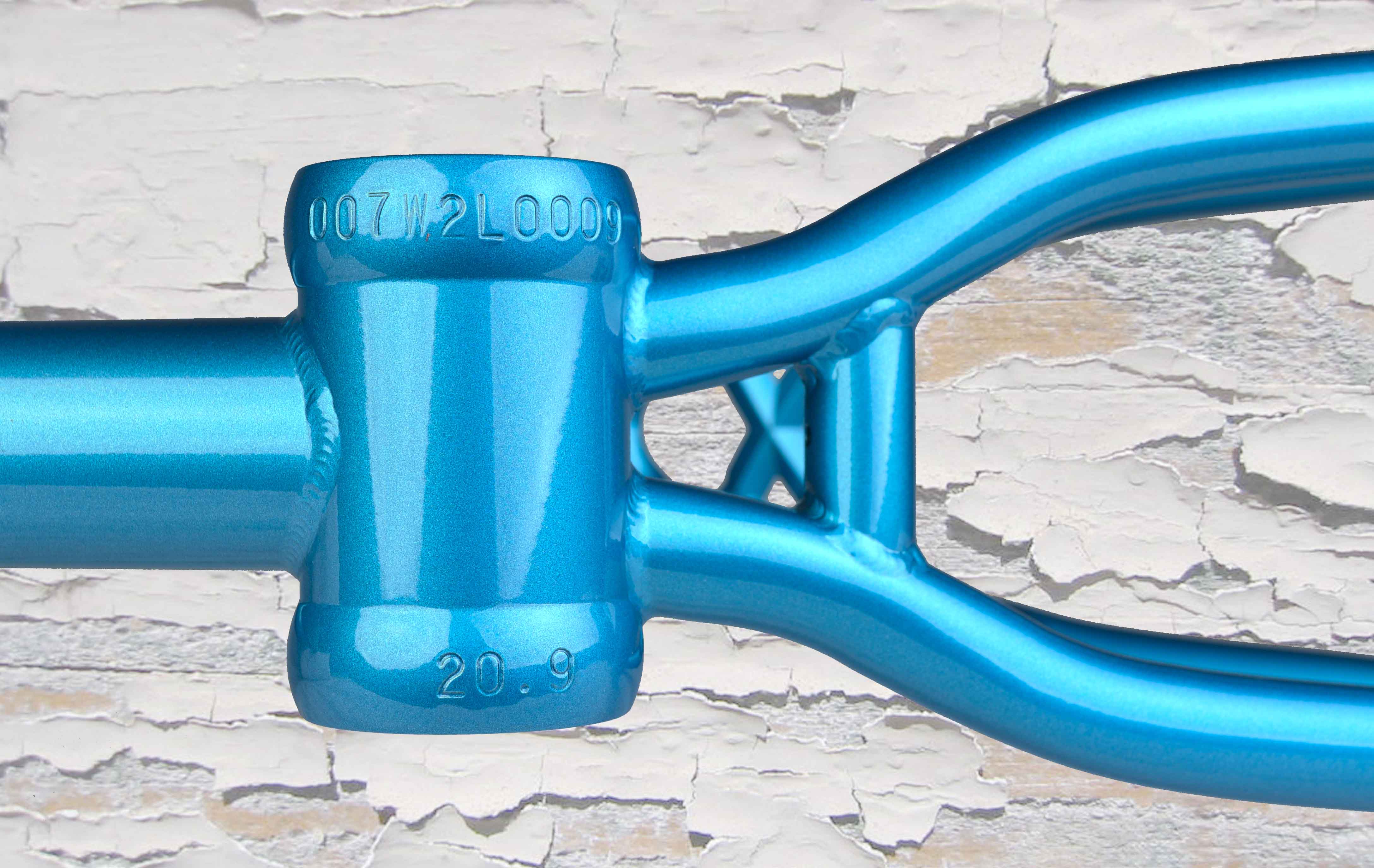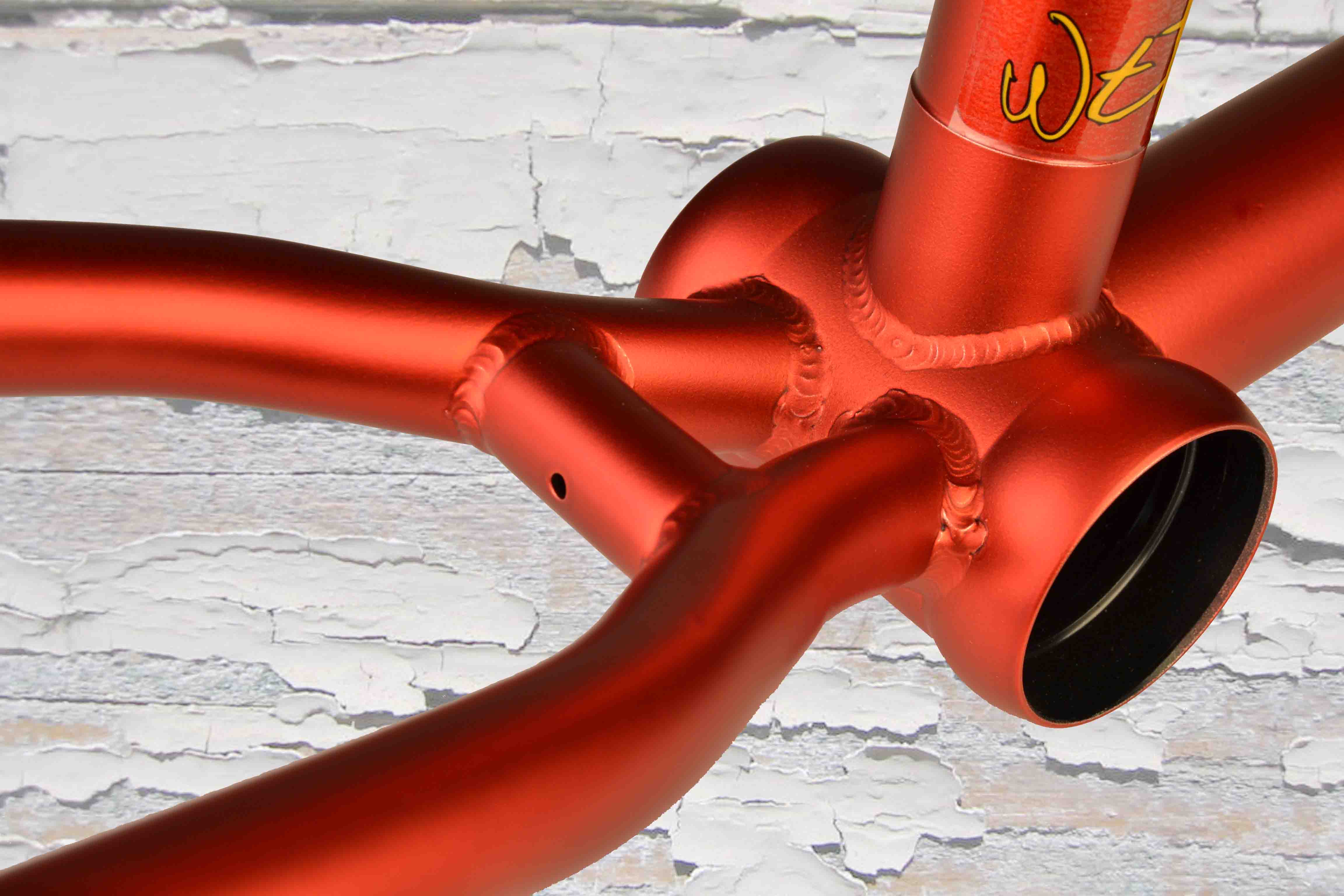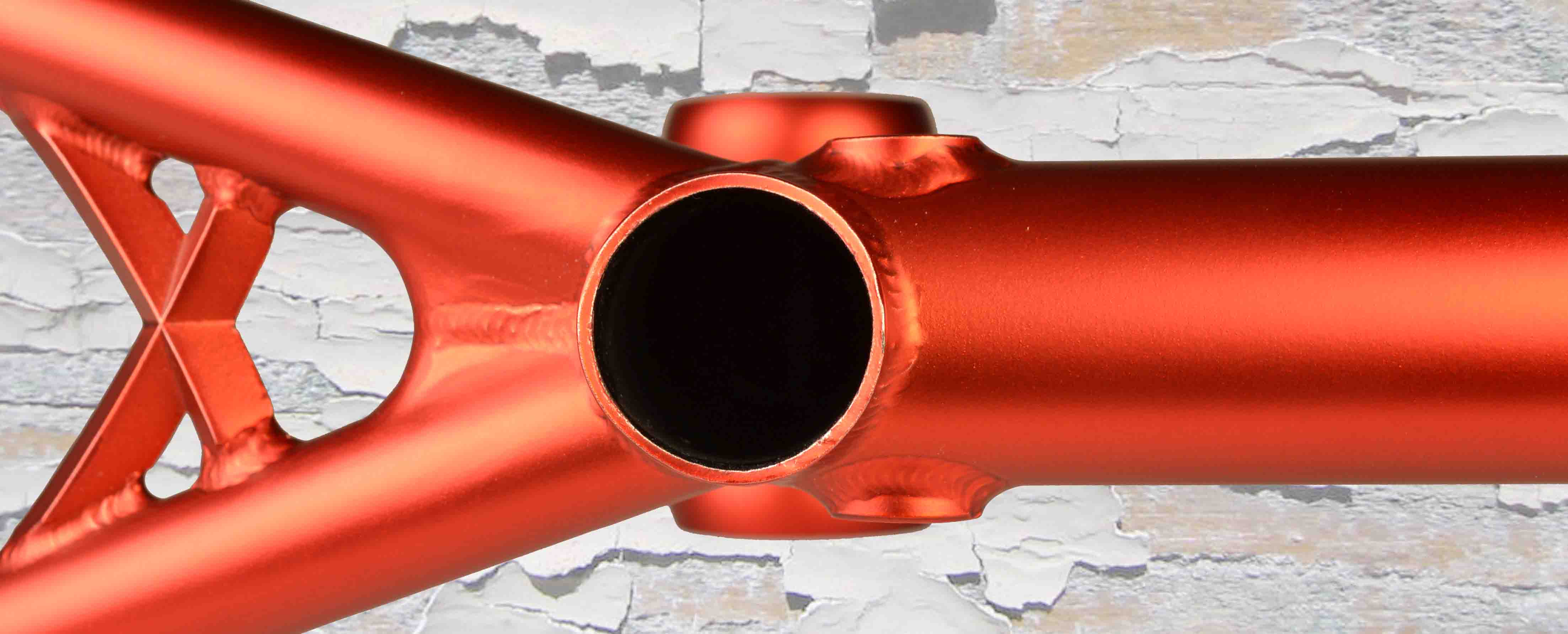 Impurity WTF! 4 Frame 20.9
The WTF was our first concept frame.
Designed for the Post-Modern age, the WTF frame is a street and technical specialist. When it is paired with a flowy and inspired rider, it becomes an abomination featuring insane abilities like rad style, uncommon trendiness and an uncanny ability to fly!? Ride one and you'll know why!
This is the fourth version of the WTF that we have produced.
SPECS
Size (Top Tube Length) : 20.9"
Chain Stay Length : 13.25"
Bottom Bracket Rise: +2"
Head Tube Angle: 75.5°
Seat Tube Angle: 71°
Weight: 2.26 kg / 4.91 lbs
Bottom Bracket Type: Mid (73mm, R12-2RS)
Headset Style: Campagnolo style 45x45
Rust Proofing: ED Coated black
Materials: 4130 CRMO
Heat Treatment Method; Post-weld heat treated
Triple cable guide and the extra cable tab on top-tube