0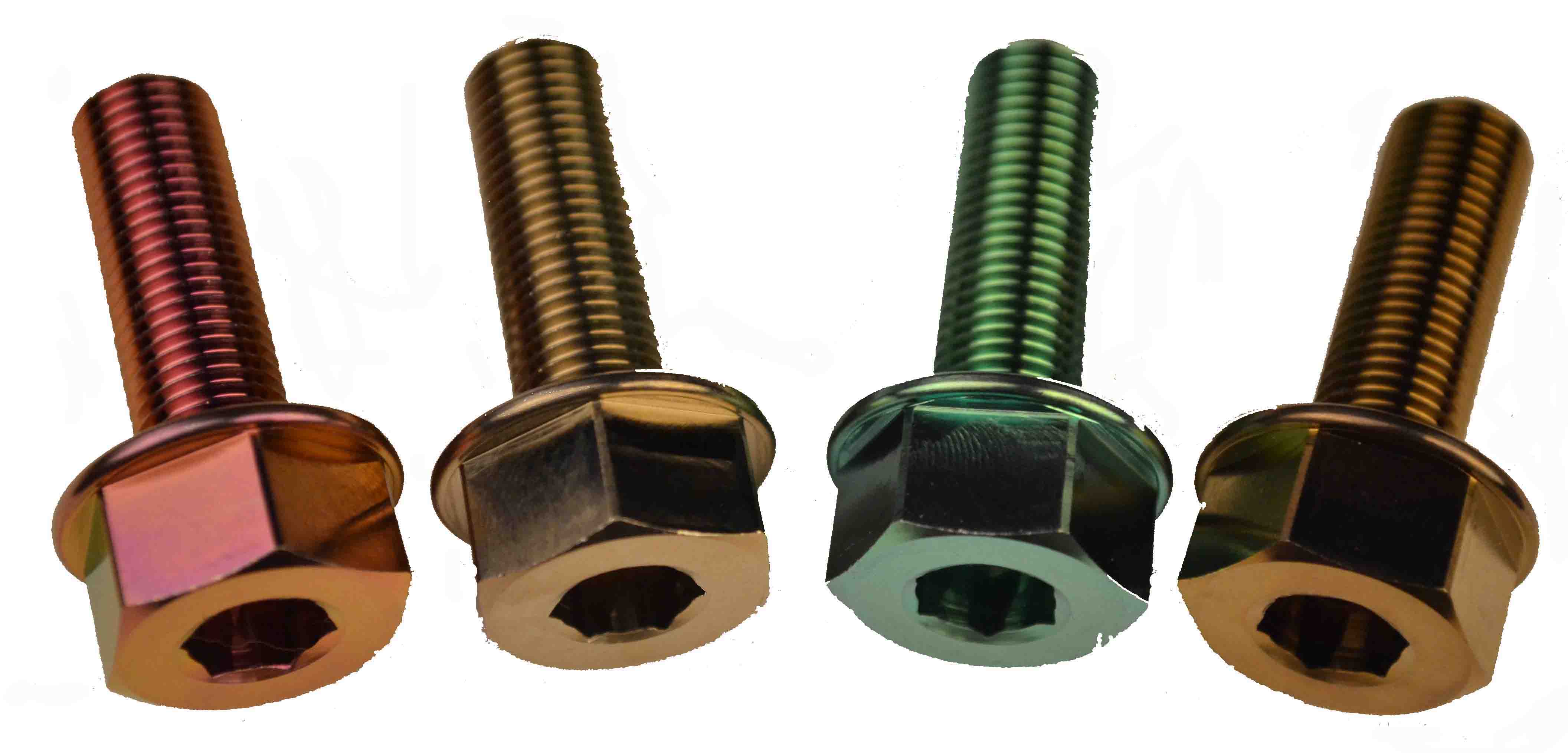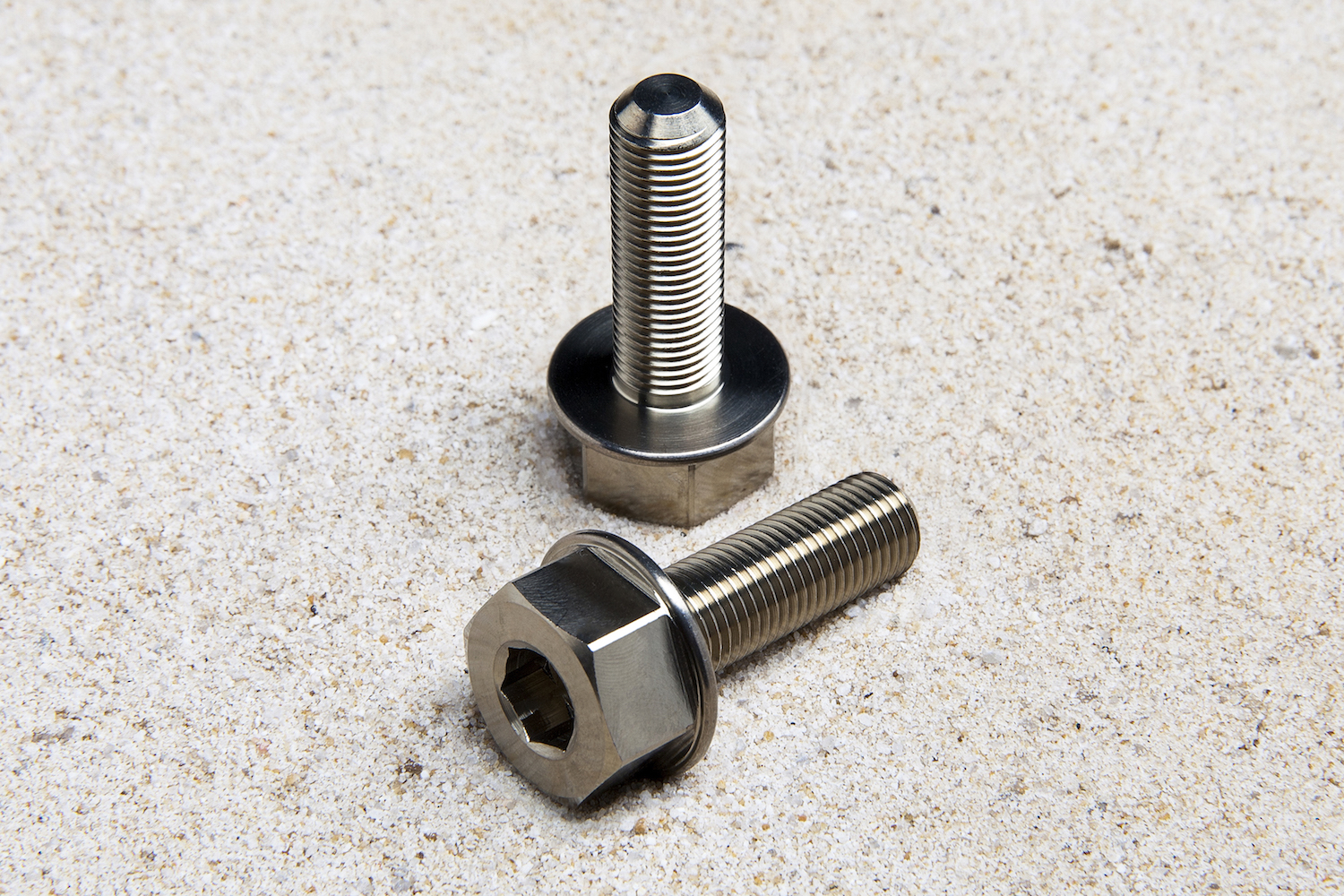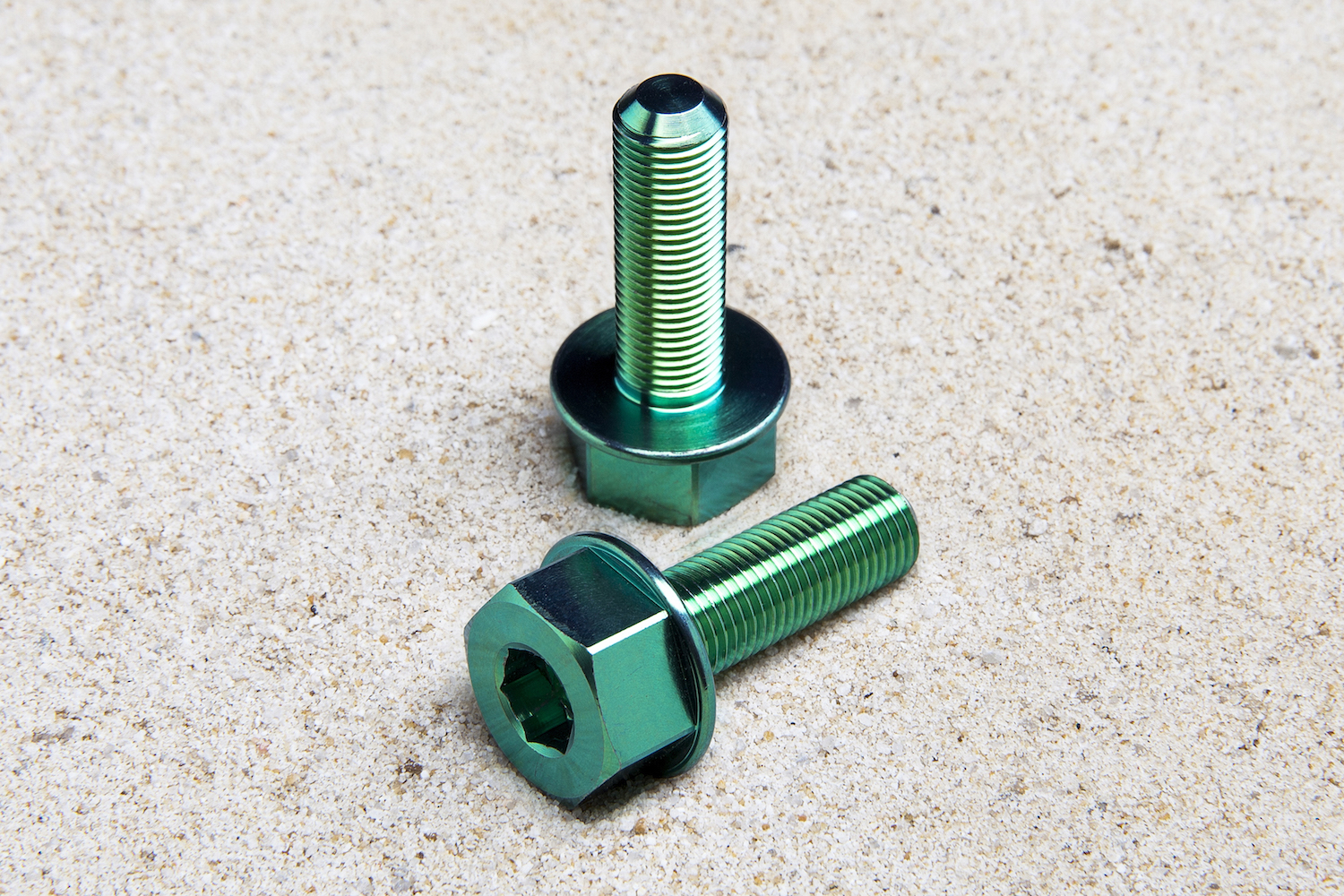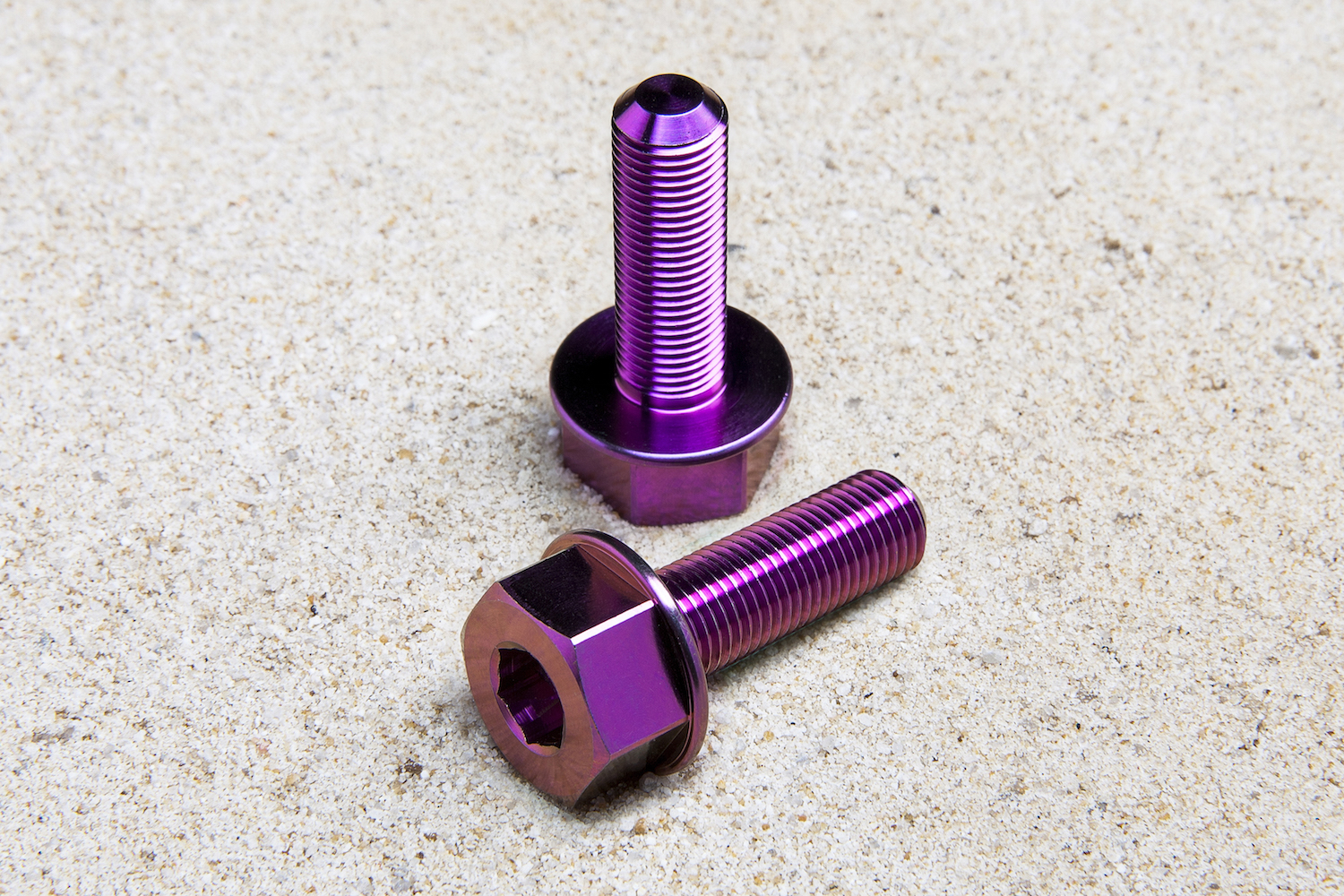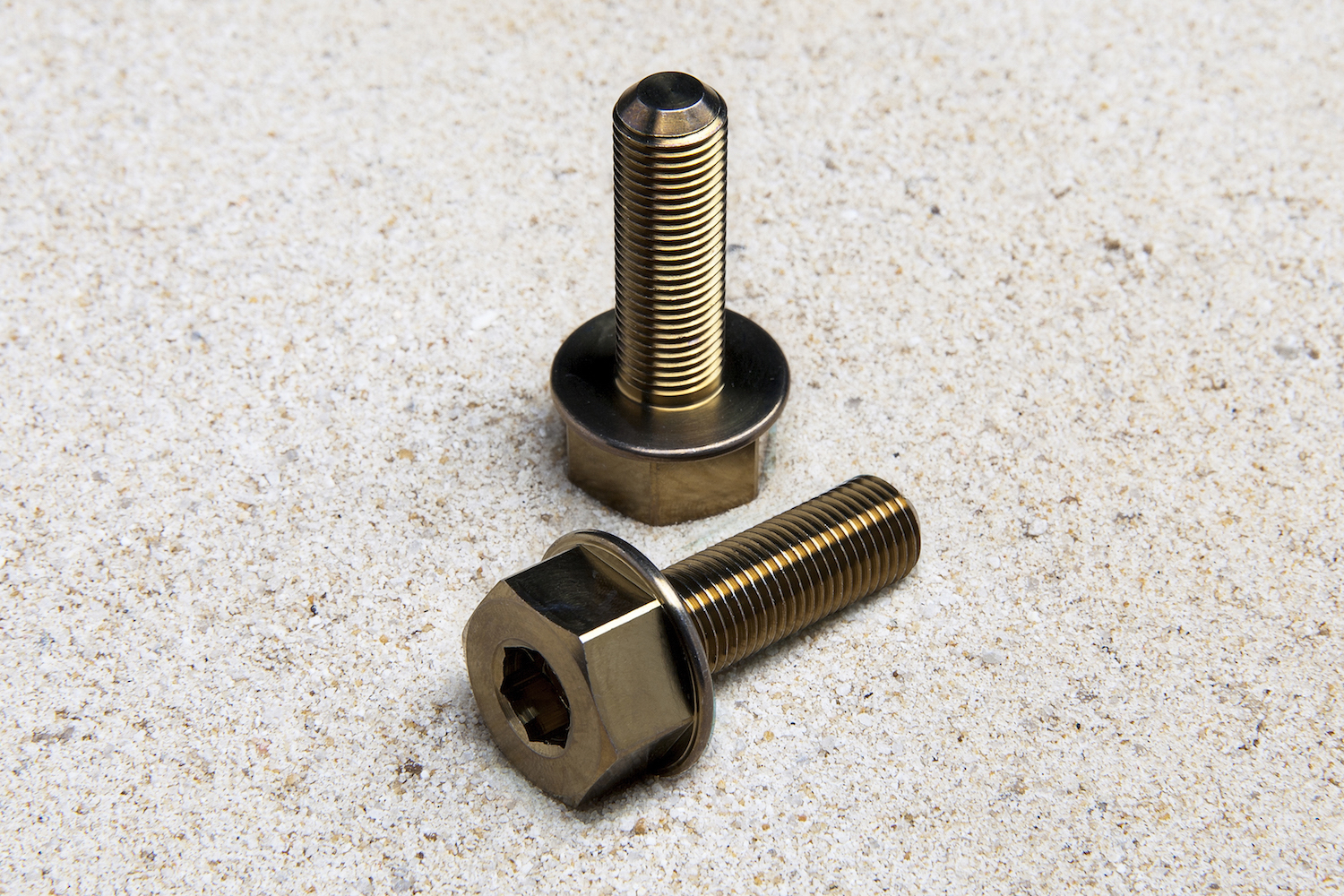 Impurity Ti Female Hub Bolts, 10mm
These Ti peg bolts allow you to run pegs on the hub.
30mm(length)
24 tpi
17mm socket or 8mm hex wrench.
Ti 6A14V-new ti alloy similar in strength to stainless steel.
10mm only, if you want to use it in a 14mm drop out you will need a 10mm-14mm step up washer.
Specs according to ASTM B348
Fix with 17mm socket wrench or 8mm hex wrench
Price is for a single piece.